20 March 2020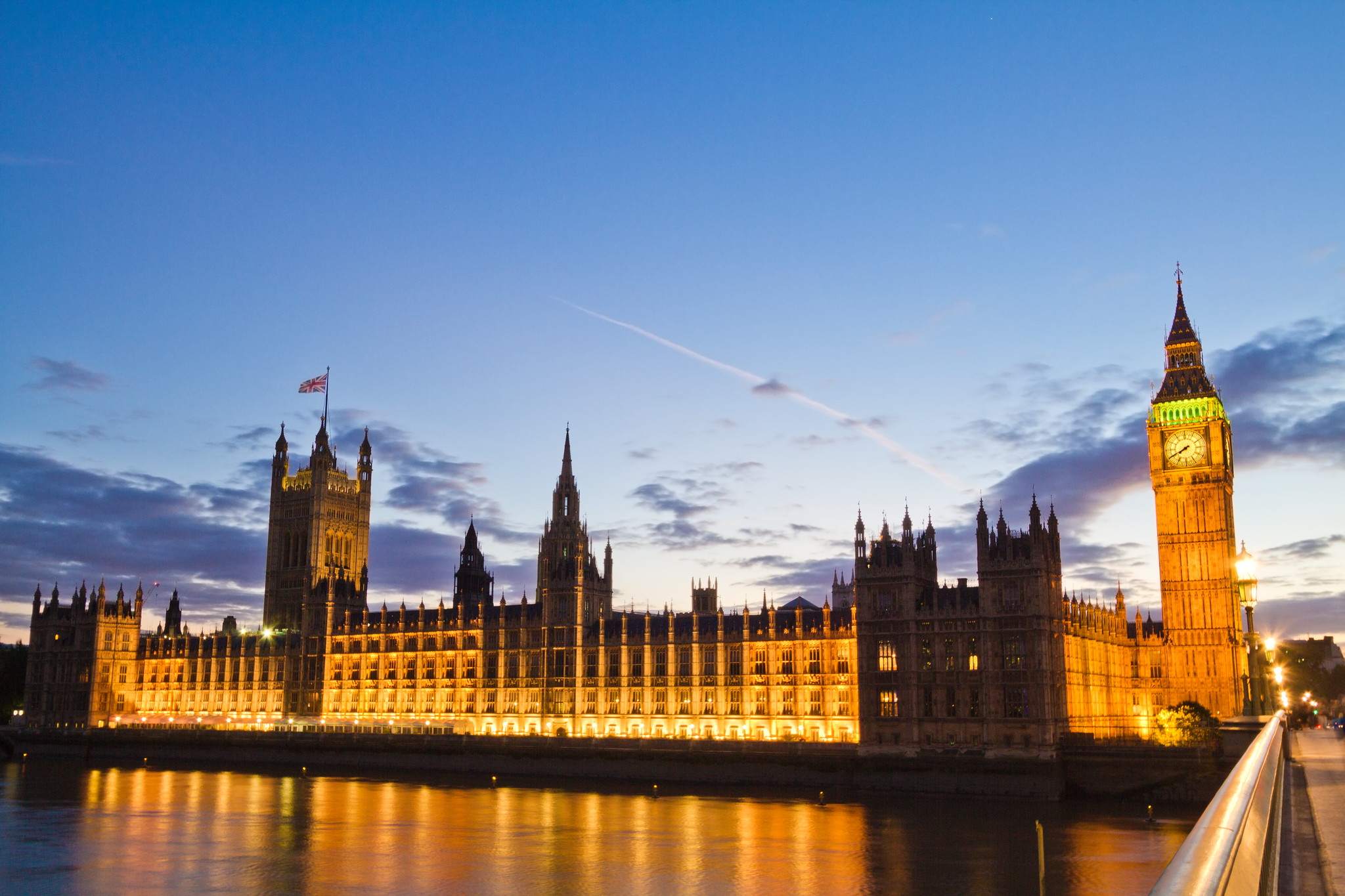 British parliamentarians from both major parties raised concerns over the deterioration in the human rights situation in Sri Lanka, calling on the UK government to be "more robust with the Sri Lankan authorities".
In questions submitted to parliament last week, Conservative MP Theresa Villiers said there "appalling incidents of gender-based violence" during the armed conflict, and asked whether the UK Foreign Office would "do everything in its power" to ensure Sri Lanka abides by a UN resolution which mandates a hybrid accountability mechanism for mass atrocities. 
"We certainly will," replied Minister for Asia Nigel Adams. "We are in regular contact and will ensure that, through our network and all channels, we discuss this with our Sri Lankan friends." He went on to note that the UK's Lord Ahmad met with Sri Lanka's foreign minister in Geneva and "urged" Colombo to reconsider their announced withdrawal from the UN resolution. 
Villiers' concerns were echoed by Labour MP Gareth Thomas who highlighted a Human Rights Watch report on how Sri Lankan security agencies are stepping up surveillance, harassment and threats against human rights activists and journalists.
"Great as it is that Lord Ahmad is raising concerns, as his ministerial colleague has just set out, is it not about time that Britain got a little more robust with the Sri Lankan authorities?." Thomas asked. 
"In a statement on 27 February we raised our serious concerns about those reports of surveillance and harassment of human rights defenders," responded Adams. "We have raised those concerns directly at senior level with the Government in Colombo, and I can assure him that we will continue to urge the Sir Lankan Government to fulfil commitments made in the resolution; to deliver truth, accountability and meaningful reconciliation; and above all, to ensure the protection of human rights for everyone in Sri Lanka."
Labour MP Wes Streeting also raised Sri Lanka, calling on the British Foreign Secretary to meet with the All-Party Parliamentary Group for Tamils on "a cross-party basis to discuss the leadership that we now need from him in the light of the events and developments at the United Nations Human Rights Council".
"As the Minister responsible for that region, I should be more than happy to meet the hon. Gentleman to discuss those issues further," Adams responded.
See the full text of the questions here.