18 July 2018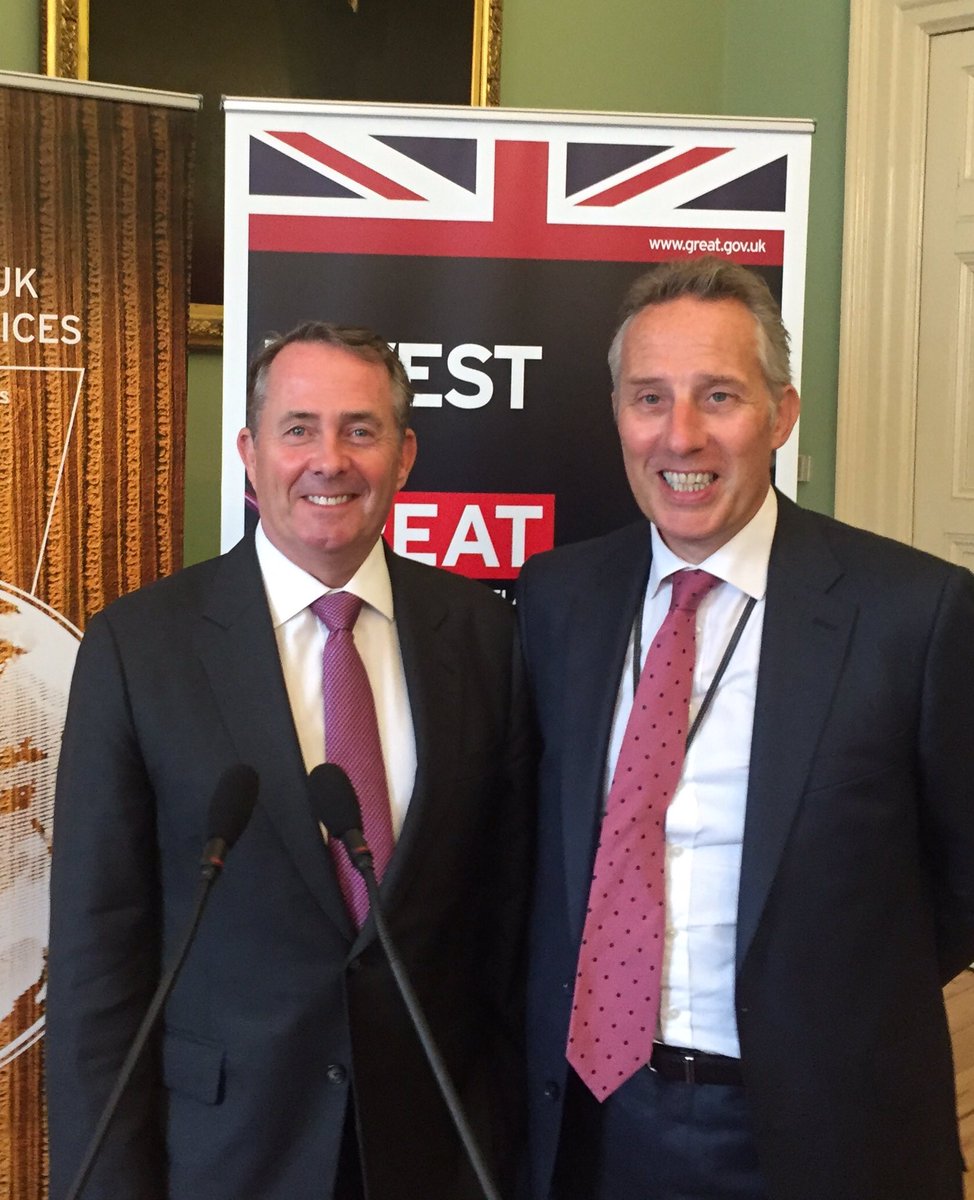 File photograph:Mr Paisley with MP Liam Fox who himself resigned in 2011 after reports emerged of his dealings with the Sri Lankan government. ​
British parliamentarian Ian Paisley Jr has been suspended from parliament after being found guilty of accepting all expenses paid trips funded by the Sri Lankan government, before he lobbied against an United Nations Human Rights Council resolution.
In a damning report by the Parliamentary Commissioner for Standards, it was concluded that Mr Paisley Jr is to be suspended for 30 days, reported by The Independent to thought to be the longest period any MP has been barred from the Commons for 15 years.
The punishment was brought about "in view of the seriousness of this matter," said the report, with Mr Paisley Jr's actions amounting to "paid advocacy".
The investigation into the DUP MP's conduct comes after a report by The Daily Telegraph, which found he had accepted holidays worth £100,000 from the Sri Lankan government, including two all-inclusive holidays for him and his four children, flying business class with VIP lounge access, six hotels across two trips and being chauffeur driven in a Mercedes. The trip was funded by the Sri Lankan ministry of external affairs. A helicopter was also provided for Mr Paisley and his family to travel around the island, with Sri Lankan ministry of defence approval.
The paper also submitted evidence to the Commons standards committee, which showed email discussions with a Sri Lankan official where Mr Paisley Jr offered to help the state broker an oil deal, saying he had "significant arrangements with national oil suppliers" in Oman and Nigeria.
The "severe" punishment puts Mr Paisley Jr at risk of being "recalled" by his constituents, and triggering a by-election.
Mr Paisley Jr is one of ten DUP MPs providing Theresa May's Conservative party a majority in parliament.
See the ful text of the Commons standards committee report here.