15 September 2019
Australian Home Affairs Minister, Peter Dutton, has described Tamil children as "anchor babies" accusing activists of cost bullying the government in asylum seeker fights that cost taxpayers "millions of dollars".
The comments were made on 2GB radio on Thursday as Dutton spoke on the case of Tamil asylum seekers who are trying to avoid being deported from Biloela, a rural town in Australia. Priya, Nadesalingam and their two Australian-born children Kopika, 4, and Tharunicaa, 2, have continued to their appeal and gained support from the local and global community.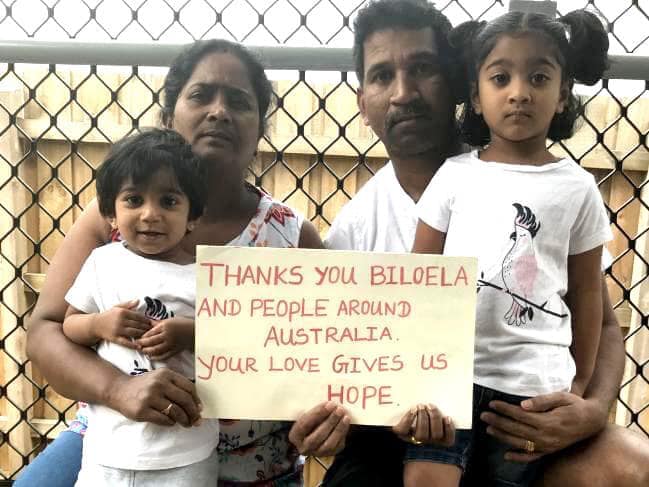 Dutton has a track-record of anti-immigration rhetoric, having stated in March that, accepting refugees and asylum seekers would make it harder for Australians seeking medical care. This claim has been rejected by doctors administering new medical evacuation laws the Coalition is attempting to repeal.
Dutton's Liberal Party is currently pursuing a plan to end birthright citizenship and has accused Labour and the Greens of wasting taxpayers money and supporting people smuggling.
He alleges that Labour's policy is inconsistent as it seeks discretion in the Biloela case but not 6,000 other asylum families in Australia.
Labour has stated that it wants the government to allow the Biloela family to remain in Australia because they have been accepted by the community in regional Queensland.