22 October 2019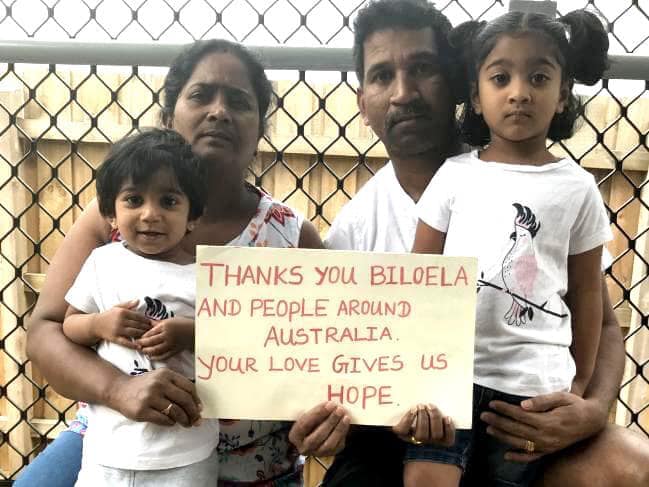 Australia's Home Affairs Department stated that they have spent close to $27 million of taxpayers money on Christmas Island detention centre, on Monday.
The facility was initially opened on 16 February and till 31 August, administrative costs were estimated to be around $26.8 million.
This includes the paying for a staff of over 100 people for a detention centre which house the Biloela Tamil family.
Read more here: Tamil family in Australia continue fight against deportation to Sri Lanka
Green Senator, Nick McKim pressed the government on this asking the government on these expenses in Parliament.
On Twitter she stated;
"This government has spent $30 million to detain just four people - the Biloela family, who built a life here in Australia".
Australia's Morrison government have defended their decision to recommission the facility in February stating their belief that it was needed to deal with an influx of refugees from Nauru and Manus Island. They were approved to come to the mainland under the "Medevac legislation".
Australian Border Force Commissioner Michael Outram responded to criticism for the Green Senator by insisting that he disagreed with her framing of the issue.
Read more here.