17 February 2019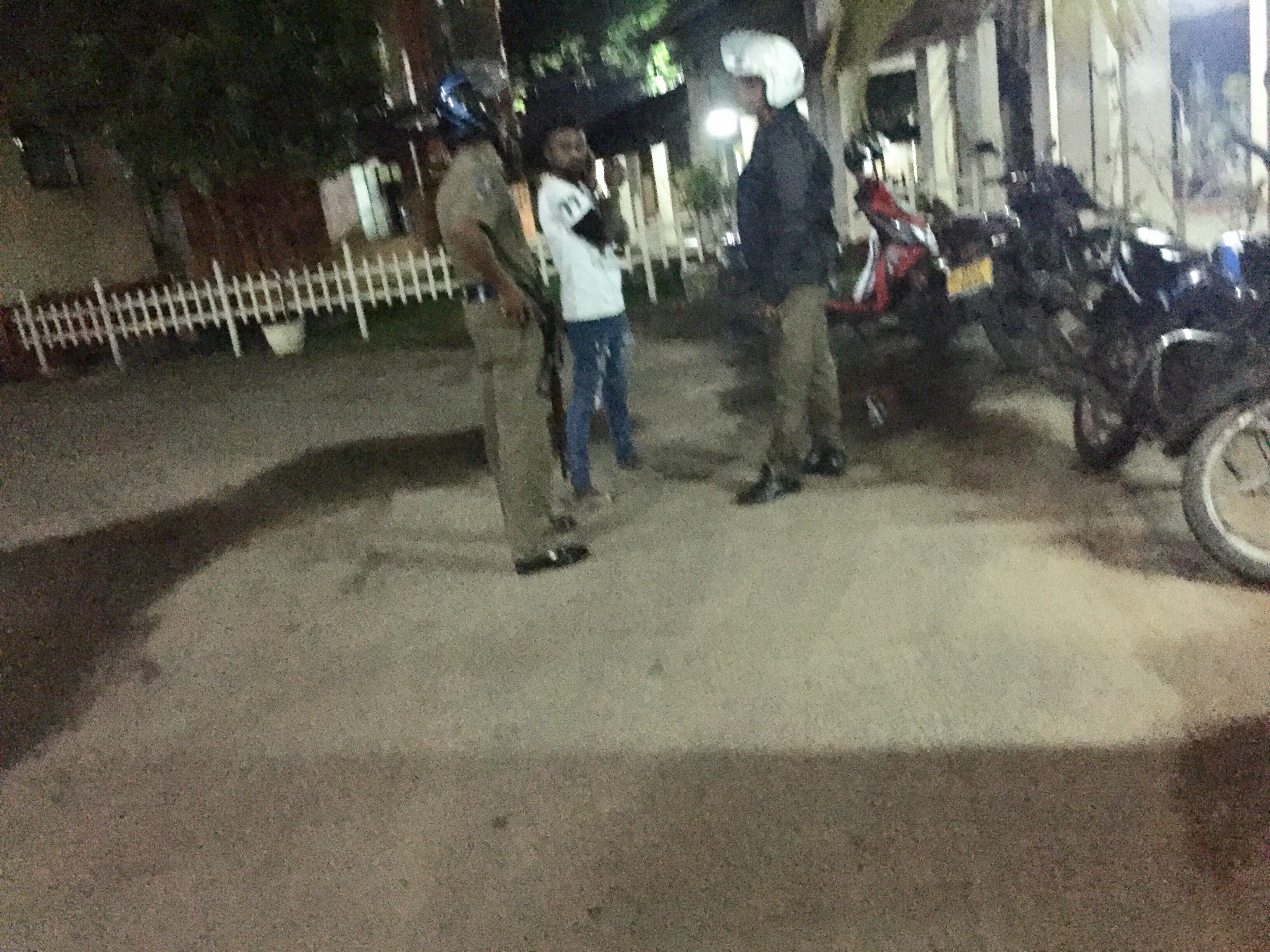 A 23-year-old Tamil youth was assaulted by the Sri Lankan army on Friday at a restaurant in Eechchankulam, Vavuniya. 
The youth, orginally from Kalmadu, was playing with friends at the local sports ground before he went to the army run restaurant near by, where he was assaulted by a group of soldiers after a verbal argument occurred between him and an army official. 
Police officers arrived at the scene and arrested the Tamil youth, but allowed the army solders to walk away, the youth's mother told reporters.