12 April 2019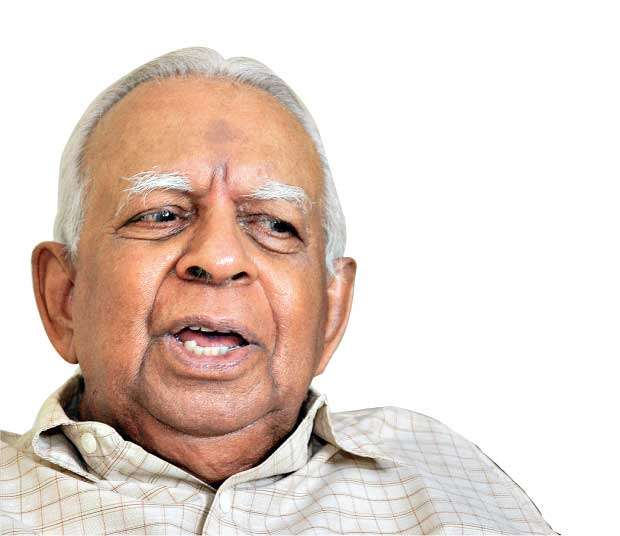 The leader of the Tamil National Alliance (TNA) accused the Sri Lankan government of wanting to "keep the Tamil people as second-class citizens".
Speaking in parliament last Friday, R Sampanthan warned Colombo that "if you cannot keep the people contented, if you cannot give the people their legitimate rights, then, the sustainability of your unity and your territorial integrity become gravely questionable".
The TNA leader went on to say,
"Are we not in the same state? How long has the Tamil question remained unresolved? For the last 70 years? And the Constitutional process that we started in 1988 -we are today in 2019 - 30 years down the road. - has not yet been completed and you are unable to complete it. We do not know what is happening. 

You do not have the will to complete the process and you want to keep the Tamil people as second-class citizens and you want to suppress them militarily even if they were to rise again. Through civil disobedience based upon ahimsa and sathyagraha, you think they can be suppressed. More than 50 per cent of the Tamil population who lived in this country have left this country. Is it your belief that if you proceed with your military course of action even the balance 50 per cent would leave? Is that your position? Is that your thinking?"
In his speech, Sampanthan had also called on the Sri Lankan government to released funds that were pledged for the North-East without further delay. 
See more on his speech here.
Also see the full text of the speech here.