25 June 2020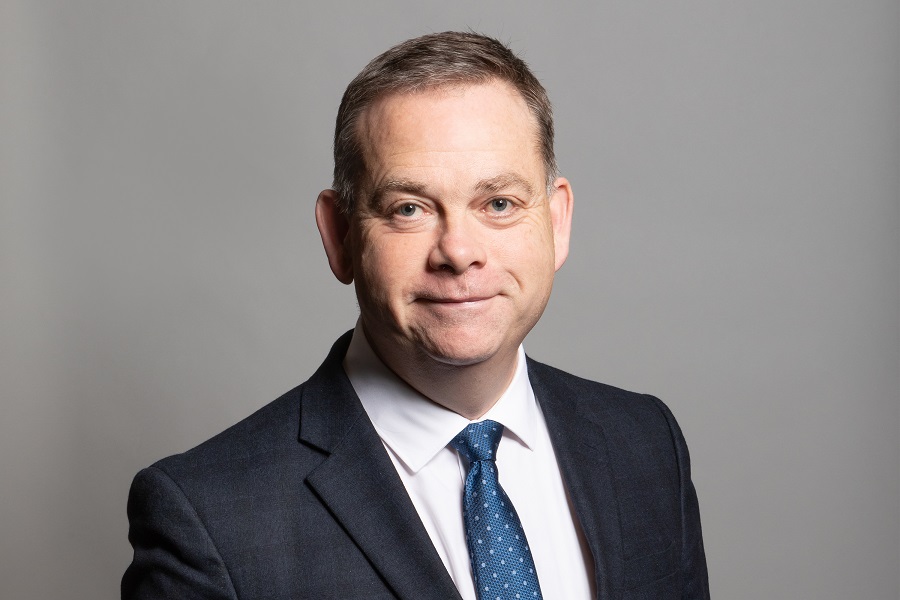 Britain's Minister of State for the Foreign and Commonwealth Office said the UK was "monitoring the situation in Sri Lanka closely" and continues to support "Sri Lanka's accountability commitments" made to the United Nations Human Rights Council, in response to questions on Sri Lanka this week.
Nigel Adams responded to Stephen Kinnock, the Shadow Minister for Foreign and Commonwealth Affairs, when asked about steps the UK would be taking with international partners at the Human Rights Council to deliver international accountability by stating,
"The UK has long supported Sri Lanka's accountability commitments made to the UNHRC through resolutions 30/1, 34/1 and 40/1 as the best way to establish truth regarding alleged crimes committed by all sides during the Sri Lankan civil war, as well as to achieve accountability and reconciliation."
He also said that whilst the UK has not held discussions with the Commonwealth Secretariat on a Commonwealth good offices initiative to Sri Lanka, "we are monitoring the situation in Sri Lanka closely".
"Respect for human rights, democracy and good governance are fundamental tenets of the Commonwealth Charter, and we encourage all member states to uphold those shared commitments," he added.
The British response comes despite the Sri Lankan government repeatedly rejec ting the UN resolutions, and Sri Lankan president Gotabaya Rajapaksa even threatening to withdraw Colombo from global bodies if international prosecutions are pursued.
Tens of thousands of Tamil civilians were killed by the Sri Lankan state during a 2009 military offensive which Rajapaksa oversaw. Since taking office last year, he has repeatedly promoted accused war criminals to senior government positions.