21 May 2019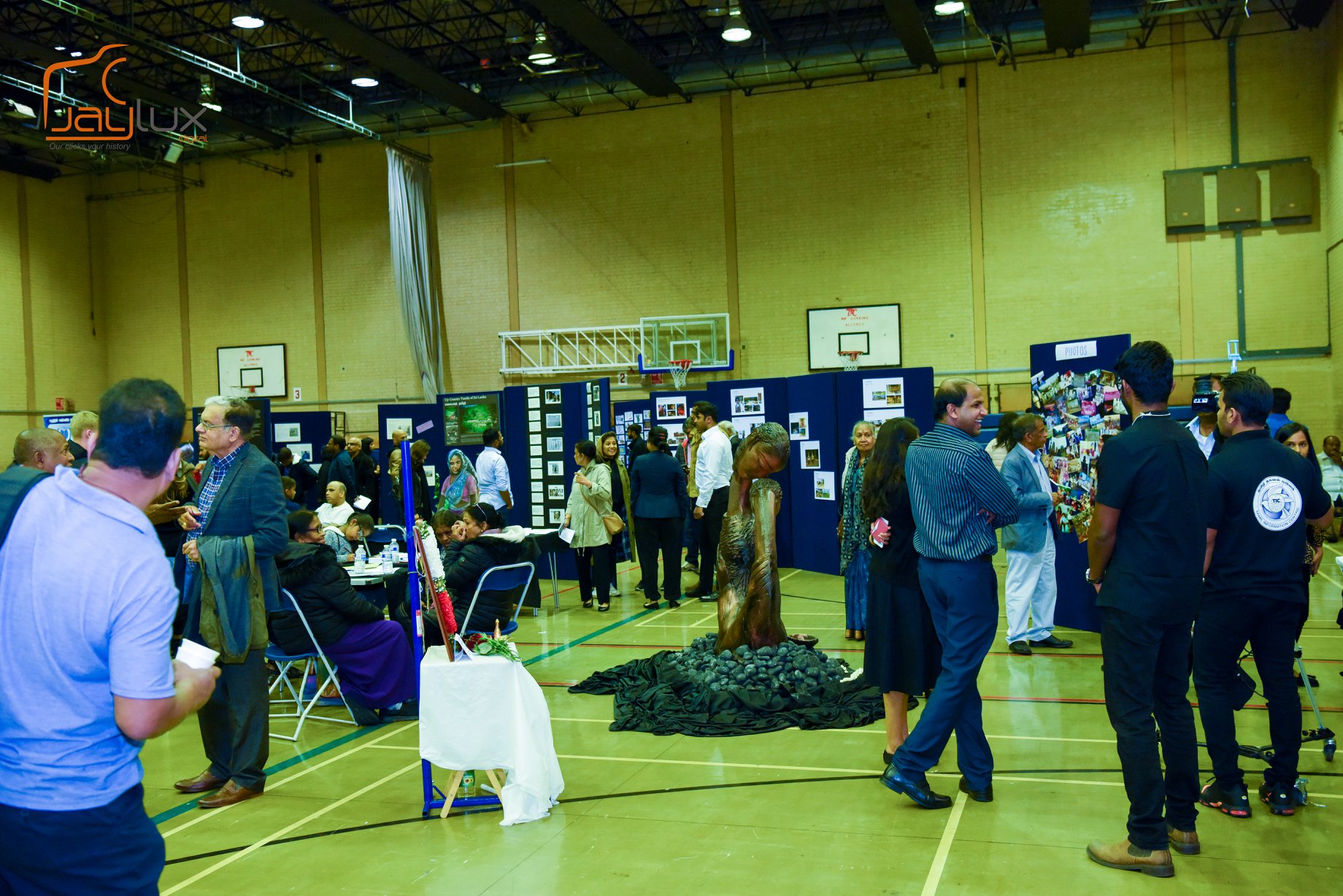 An exhibition was held by the Tamil Information Centre this weekend, showcasing the history, culture and politics of the Tamil people on the island in memory of the massacres in Mullivaikkal a decade ago.
The exhibition, entitled 'Tamils of Lanka: A Timeless Heritage', brought together a variety of artwork, historical texts and carefully preserved artefacts that provided a glimpse of Tamils throughout the ages on the island.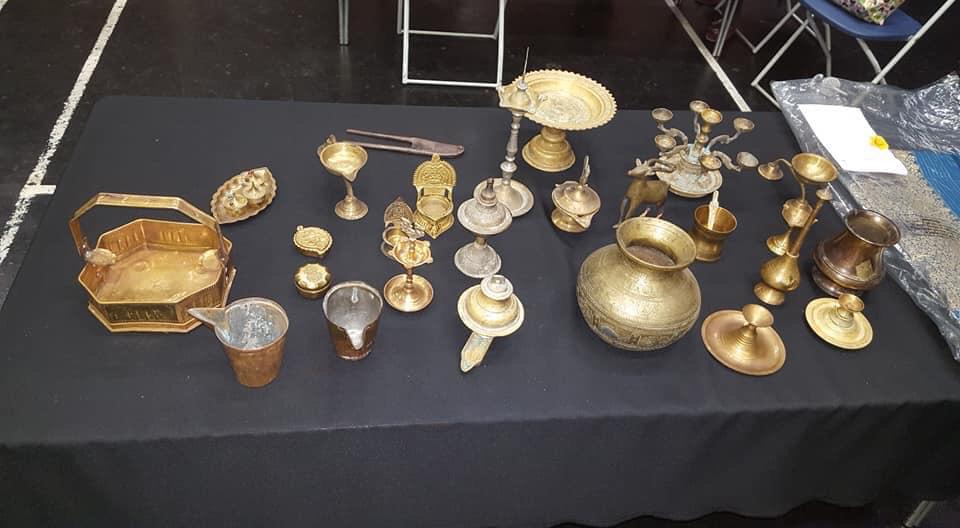 Hundreds of visitors came throughout the weekend to explore the stalls documenting life on the island, from ancient times to the de facto state built under the Liberation Tigers of Tamil Eelam, and under the current Sri Lankan government.
Leader of the Labour Party Jeremy Corbyn opened the exhibition on Sunday, telling the audience that the weekend marked a "sad occasion…  but also an occasion where the community can come together... and learn about the history of what the Tamil people have gone through in Sri Lanka".
That was showcased in the exhibition, which also saw workshops and panel discussions throughout the weekend, highlighting the decades of Tamil struggle against Sri Lankan state repression.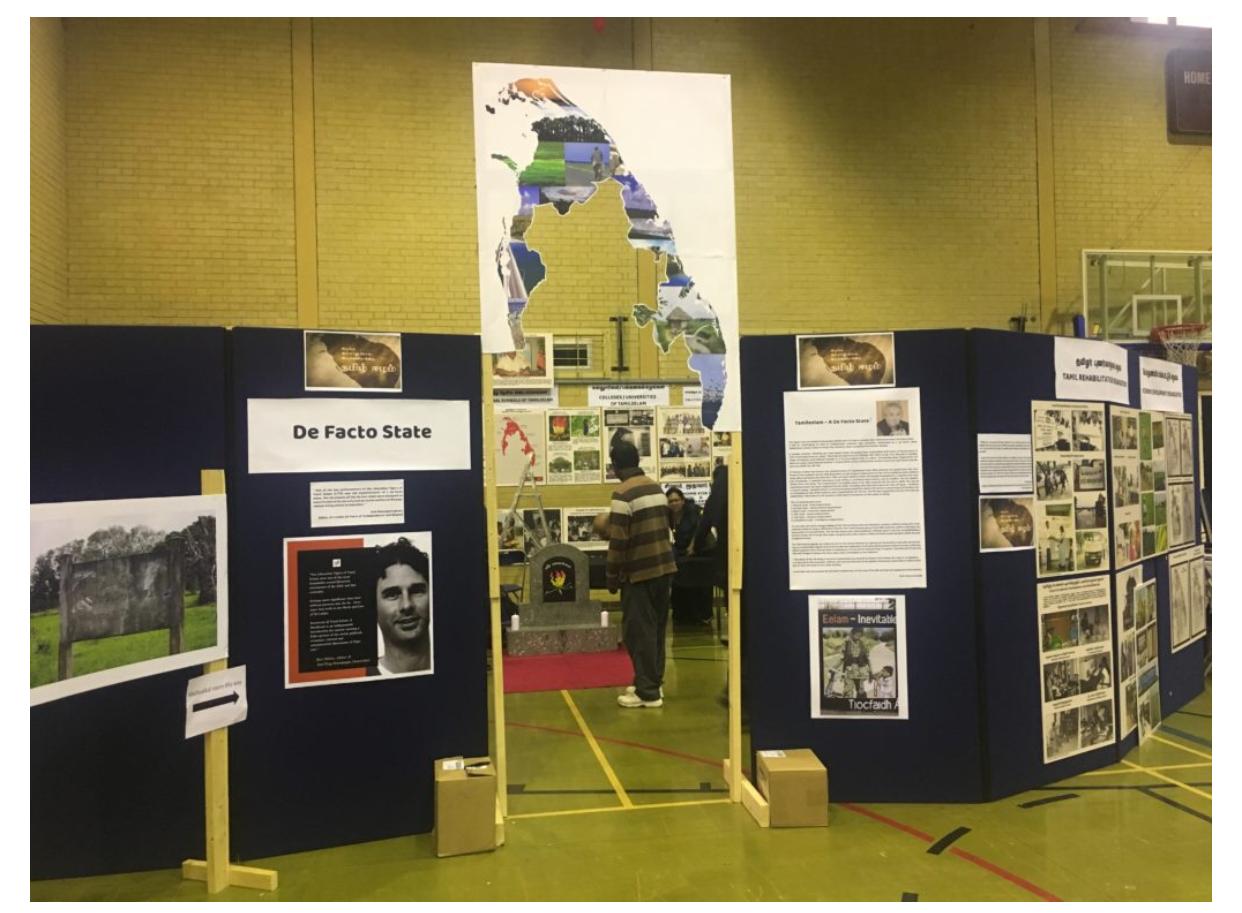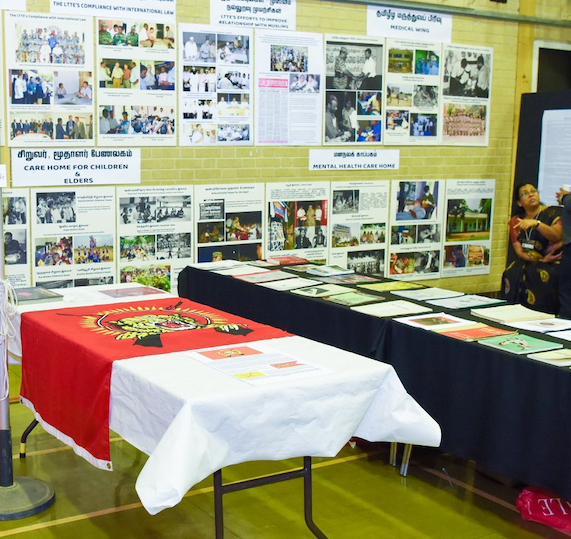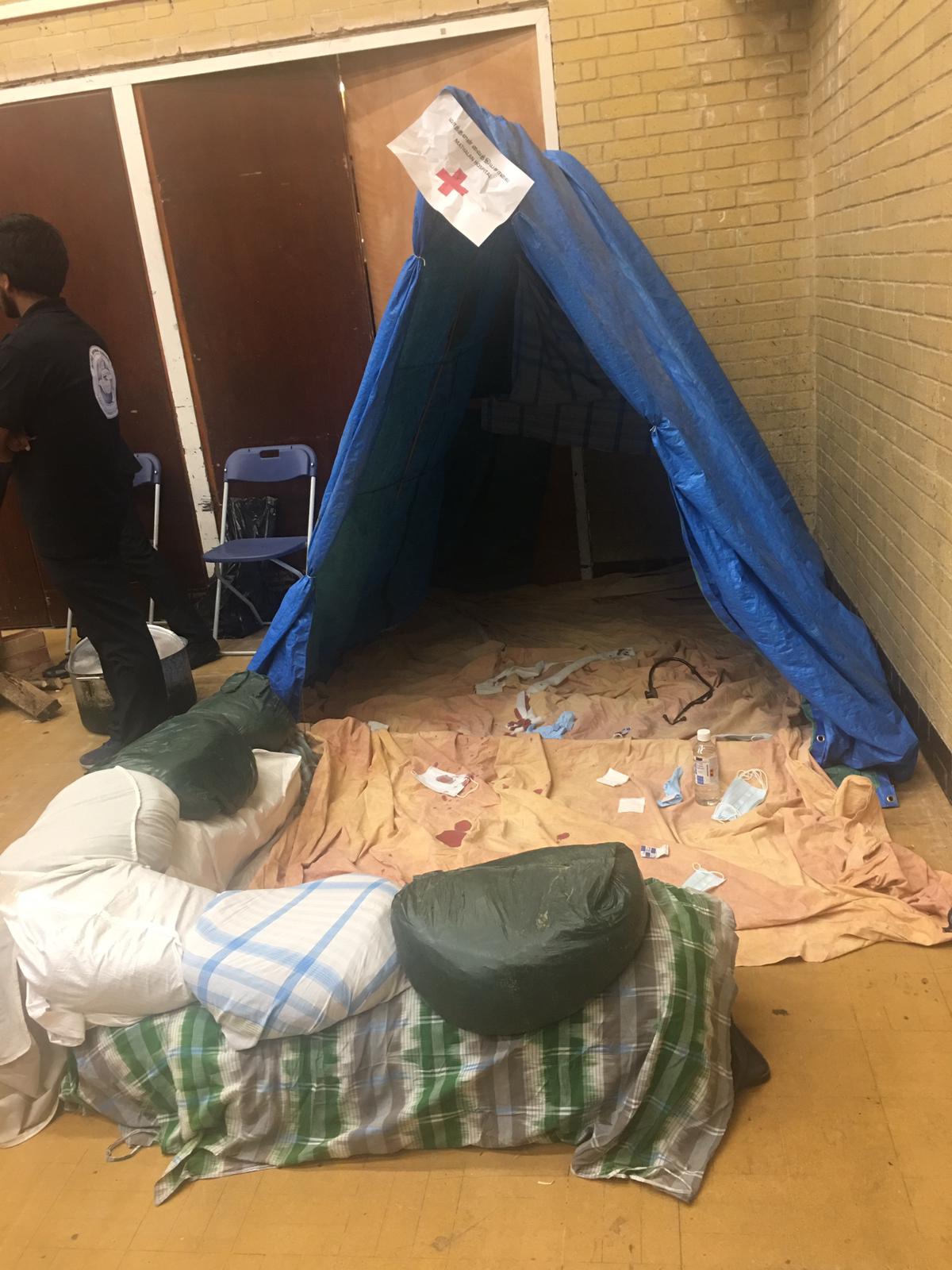 The Mullivaikkal exhibition, with photographs from the final conflict zone and objects gathered from the beach where tens of thousands were killed, was a particularly powerful reminder of the atrocities carried out a decade ago and the ongoing Tamil struggle for justice.
Corbyn also paid tribute to the late executive secretary of the TIC Vairamuttu Varadakumar and his work in highlighting the struggles of the Tamil people in the 1980's.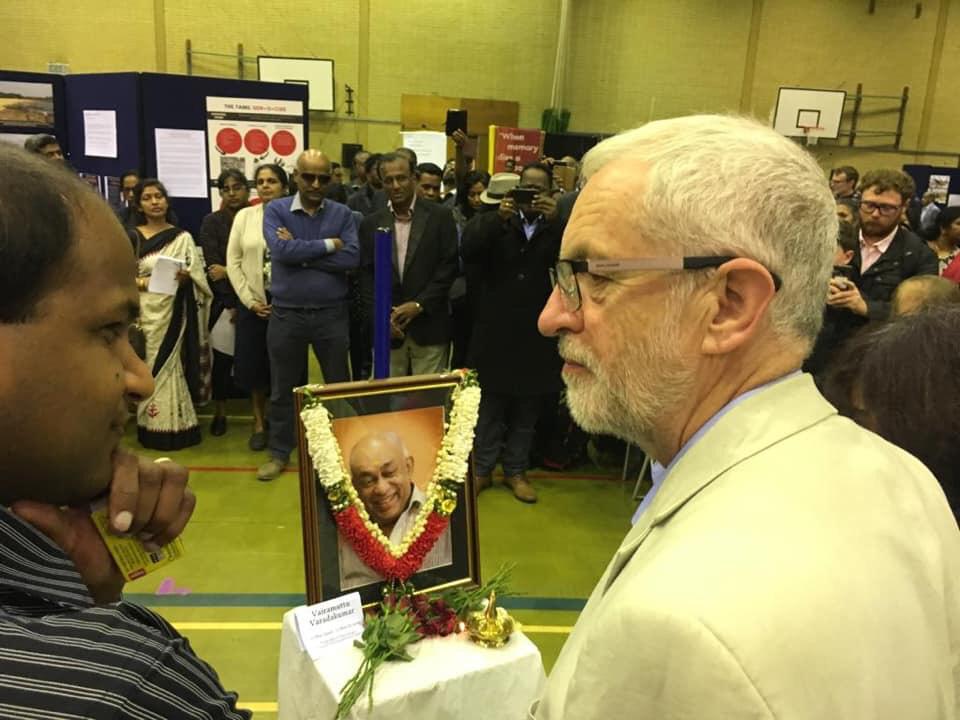 "If you trace the history back to the language riots of 1958 and the discrimination before that you can see how it developed," Corbyn added. "Those who tried to destroy the history of the Tamil people with the burning of the library in 1981… it didn't work. It merely strengthened their resolve."
See more from the Tamil Information Centre here.
See more photos from Jax Luxy here.