07 May 2019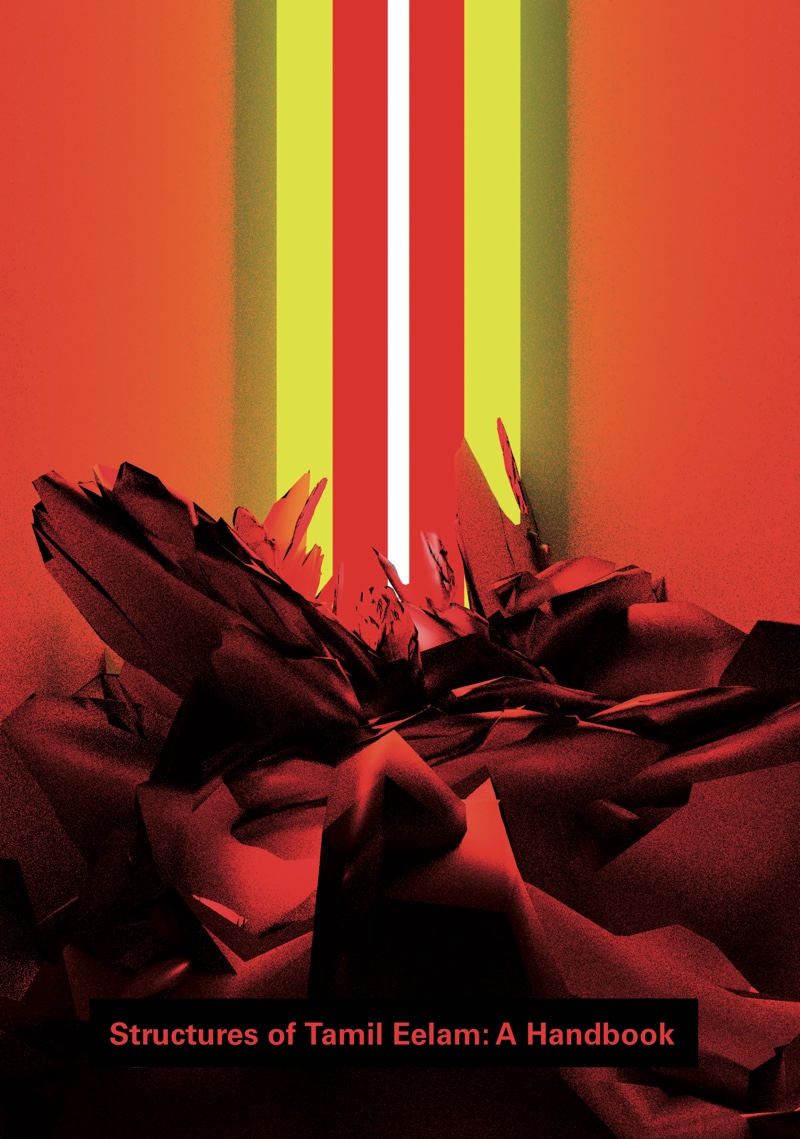 Tamil youth in Switzerland have released a book documenting life in the Vanni during the ceasefire, as part of attempts to commemorate periods of self rule throughout Tamil history.
Packed with rare photographs that are no longer available in the Tamil homeland, the handbook documents in meticulous detail the wide range of structures that existed throughout the decades in the North-East. From political structures to the judiciary, to technology colleges in the Vanni, the book covers wide aspects of rule in the LTTE run de-facto state. It is a powerful and sobering read, serving not only as a reminder of how much was lost, but also as to how much there is left to rebuild across the North-East, which a decade on from the end of the armed conflict, is still reeling from the impact of war and ongoing militarisation.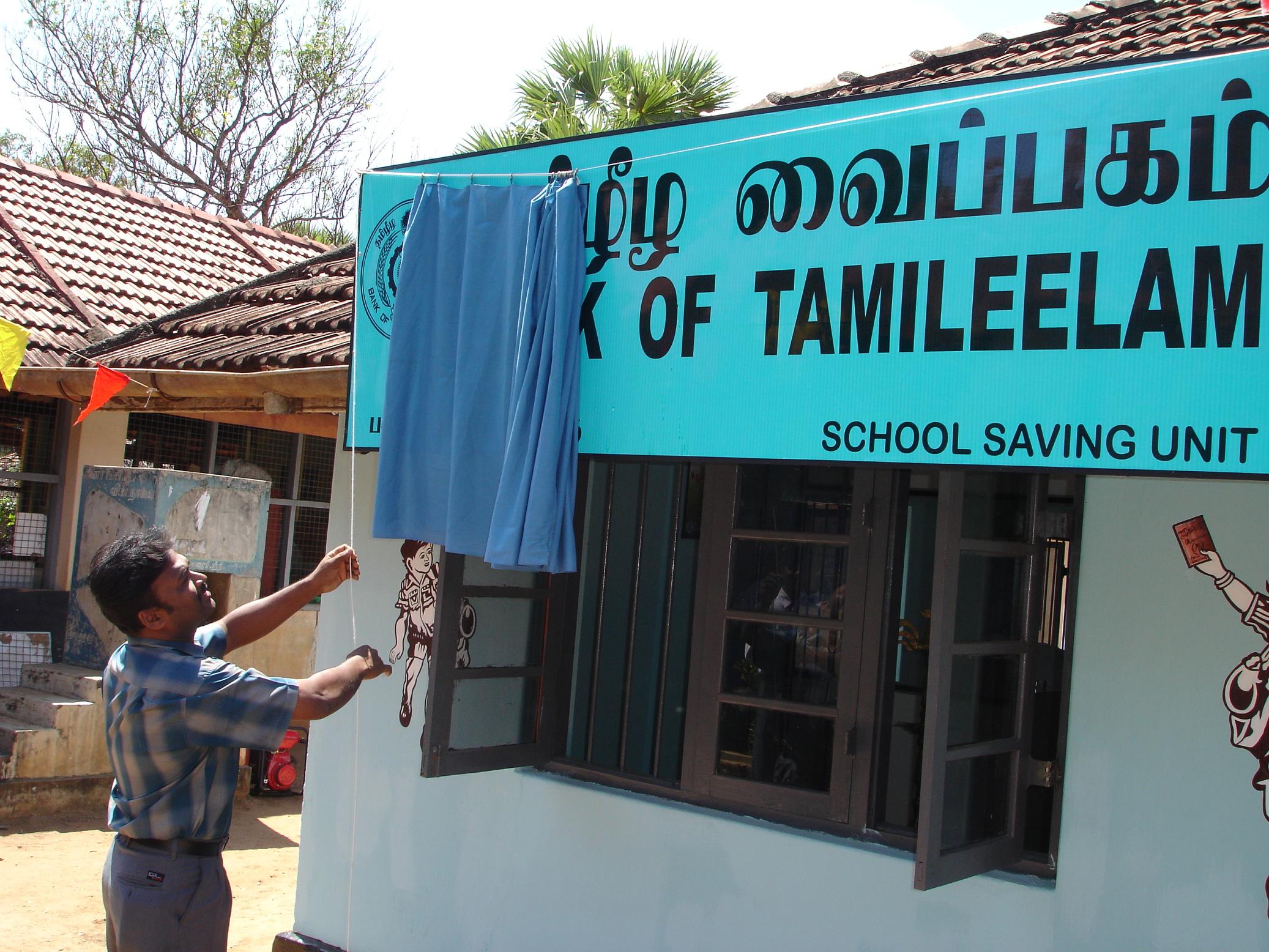 The launch of the book, set for later this month, is timed to mark the 10 year anniversary of the Mullivaikkaal genocide.
"It is considered the darkest phase of the Tamil peoples history, facilitated with the complicity of world hegemonies and executed by the institutions of the Sri Lankan state," reads the foreword. "Prior to its destruction and continued in its aftermath, multiple attempts have been made by these forces to extinguish the spirit of national resistance against Eelam Tamils."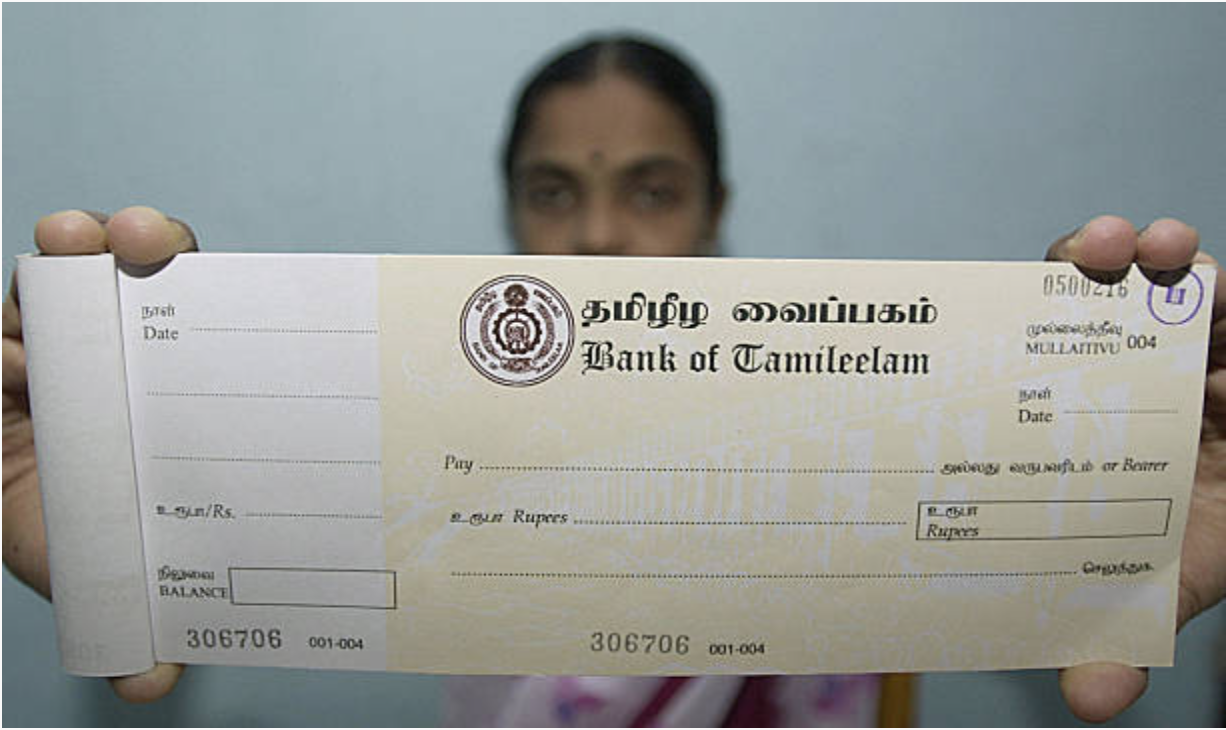 The spirit is reflected in the efforts made by the Tamil youth in Switzerland, who have gone to extraordinary lengths to compile what is a valuable contribution to the history of the Tamil struggle. Senchudar Gemini, the authors and the publishers, Puradsi Media and 'Phoenix - the Next Generation' a youth action group, who were all involved in the publication of the book, say the project is not yet completed, with more publications to come.
"This book aims to be a preliminary step in a long journey towards documenting this history," the introduction continues. "It is an ongoing project and its completion, despite obstacles and challenges will be achieved over time."