19 May 2020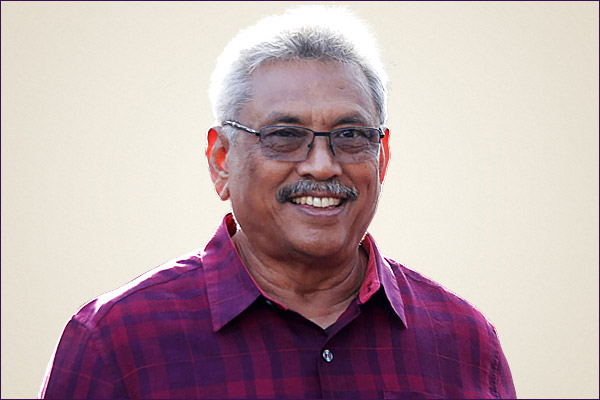 Sri Lanka's president Gotabaya Rajapaksa said a "sense of pride and joy overwhelms me" as he marked 11 years since May 19, 2009, whilst Tamils around the world mourned the tens of thousands massacred by state forces.
"I write this message with utmost contentment and pride to pay homage to the valiant war heroes who defeated separatist terrorism and brought peace and harmony to the country," said Rjapaksa in a message this morning.
"The decisive defeat separatist terrorism suffered is a symbol of this country's yearning for independence, unity, territorial integrity and national security," he added. "A sense of pride and joy overwhelms me as we commemorate the Ranaviru Day at a backdrop where those aspirations have been accomplished."
Alluding to the presidential pardon of a Sri Lankan soldier who had been sentenced to death overheat murder of Tamil civilians, Rajapaksa went on to claim that there were a "number of actions that discredited Sri Lankan Armed Forces".
"People who were agonized due to these circumstances sought restoration of law instead of lawlessness and justice in place of injustice while longing to see the dignity of the war heroes restored which they rightfully deserved," he added. "We were able to fulfill their expectations."
"Entire public service mechanism including the health services and security forces will continue to work on national development plans," he concluded.
See the full text of his statement here.