13 March 2019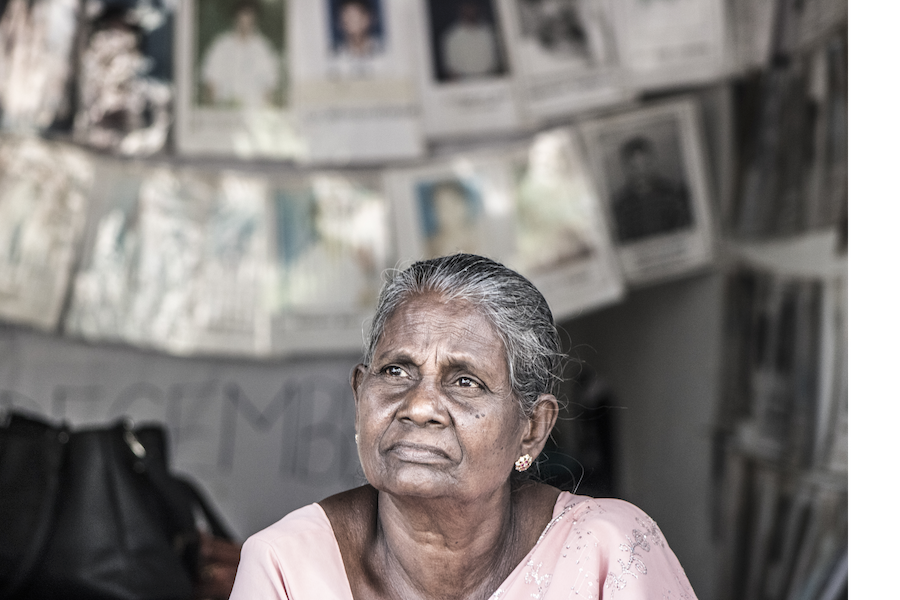 Families of the disappeared appealed to members of the United Nations not to grant Sri Lanka any extension on implementing a resolution it had agreed to in 2015 and instead called for an international accountability mechanism, telling member states that "our lives are in your hands".
A 2015 UN resolution mandated an accountability mechanism with international judges to examine violations of international humanitarian law, but leaders in Colombo have repeatedly spoken out against it.
Speaking to the Tamil Guardian, a protestor from Mullaitivu who has been searching for their disappeared relative said, "We have been informed that the Sri Lankan government will be given another two-year extension".
"We, the relatives of the forcibly disappeared, request that this extension should not be given."
Relatives of the disappeared have been protesting on the streets across the North-East for more than two years, demanding answers to the whereabouts of their loved ones. The protests, led largely by Tamil women, have been widespread and drawn support from across the globe. Yet, the Sri Lankan government has done little to provide these women with the information they demand.
"We have been searching for our forcibly disappeared for the last two years but have not got any answers," said the protestor. "The search now extends into the third year."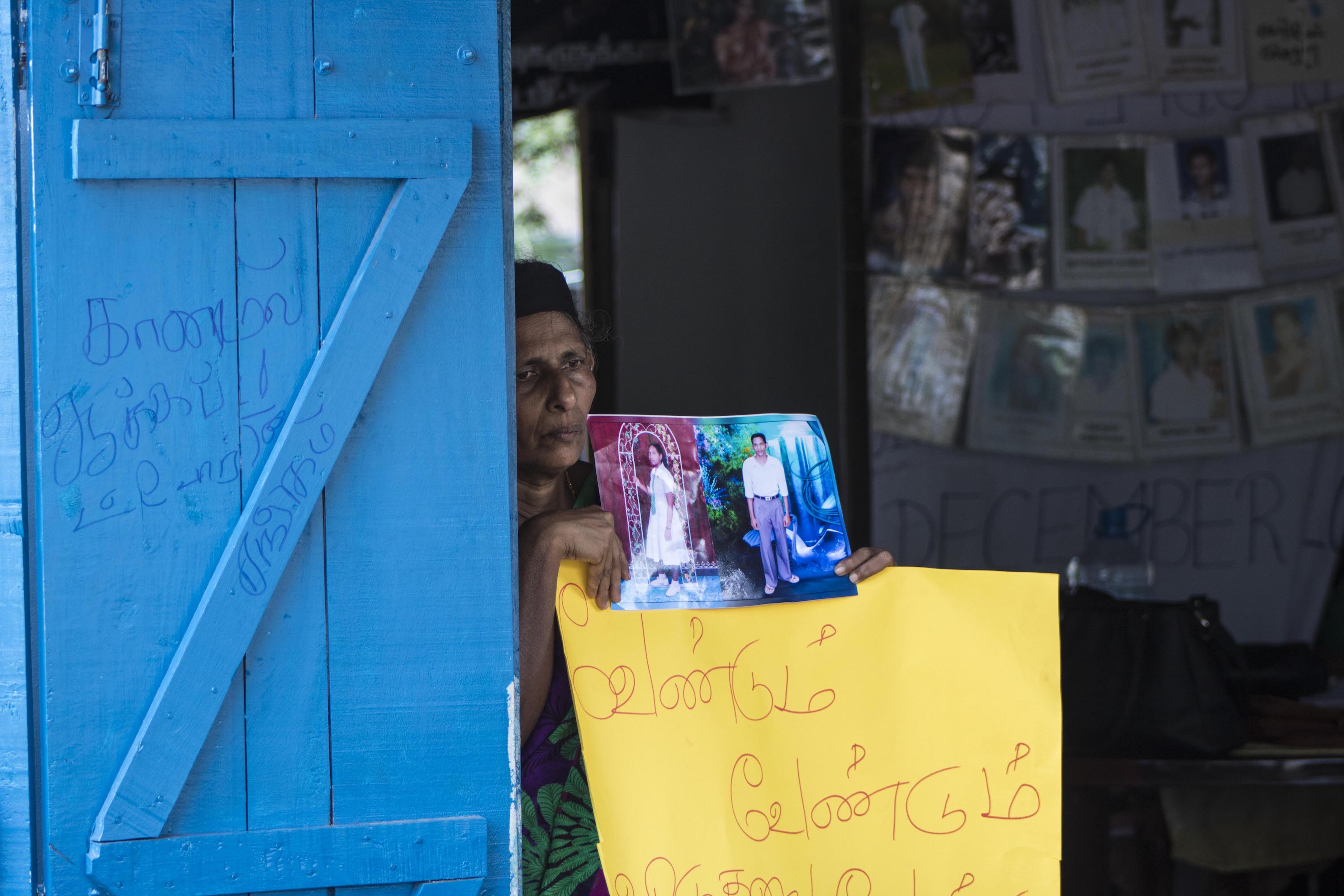 Several of the protestors have died during the course of the protests, which have seen women holding rallies and marches, as well as continuous roadside demonstrations. Just last month, the toll of protestors who have died continued to increase as Saraswathy Velu, from Mankulam in Mullaitivu, passed away. She last saw her daughter, Parvathi, in Mullivaikkal in 2009 before she was forcibly disappeared and had been searching for her since.
"Our lives are in your hands," said the protestor, in a direct appeal to member states at the United Nations.
"The international community should not support this. We are expressing our voices with a belief in you. Instead of closing their eyes in support of the Sri Lankan government, the international community should work to bring back our relatives."
"The extension you are giving to the Sri Lankan government will bring the expectations of all Tamil people to an end," she added.
She also pointed out that presidential elections will be held by the time any new resolution will come up for renewal, if an extension is granted. "It will be dragged on for another ten years," the protestor lamented.
"Bring the offenders before justice and bring us a solution. We are asking for our children."