08 March 2020
"A large number of Tamils in Sri Lanka have died while in protest demanding the government to reveal the fate of their loved ones who are victims of enforced disappearances,"Journalists for Democracy in Sri Lanka (JDS) reports. 
"Already 69 mothers in our protest have died due to stress and various illnesses without finding solution to their grievances," Leeladevi Anandanadaraja, the General Secretary of the Association for the Relatives of the Enforced Disappeared told the 43rd session of the United Nations Human Rights Council (UNHRC).
Selvam Sivapakyam, from Mullaitivu, is one of the most recent relatives to pass away. "She passed away due to illness a day before Foreign Minister Dinesh Gunawardena declared at the UNHRC in Geneva that Sri Lanka is pulling away from its international commitments including finding the truth about the tens and thousands who disappeared largely in government detention.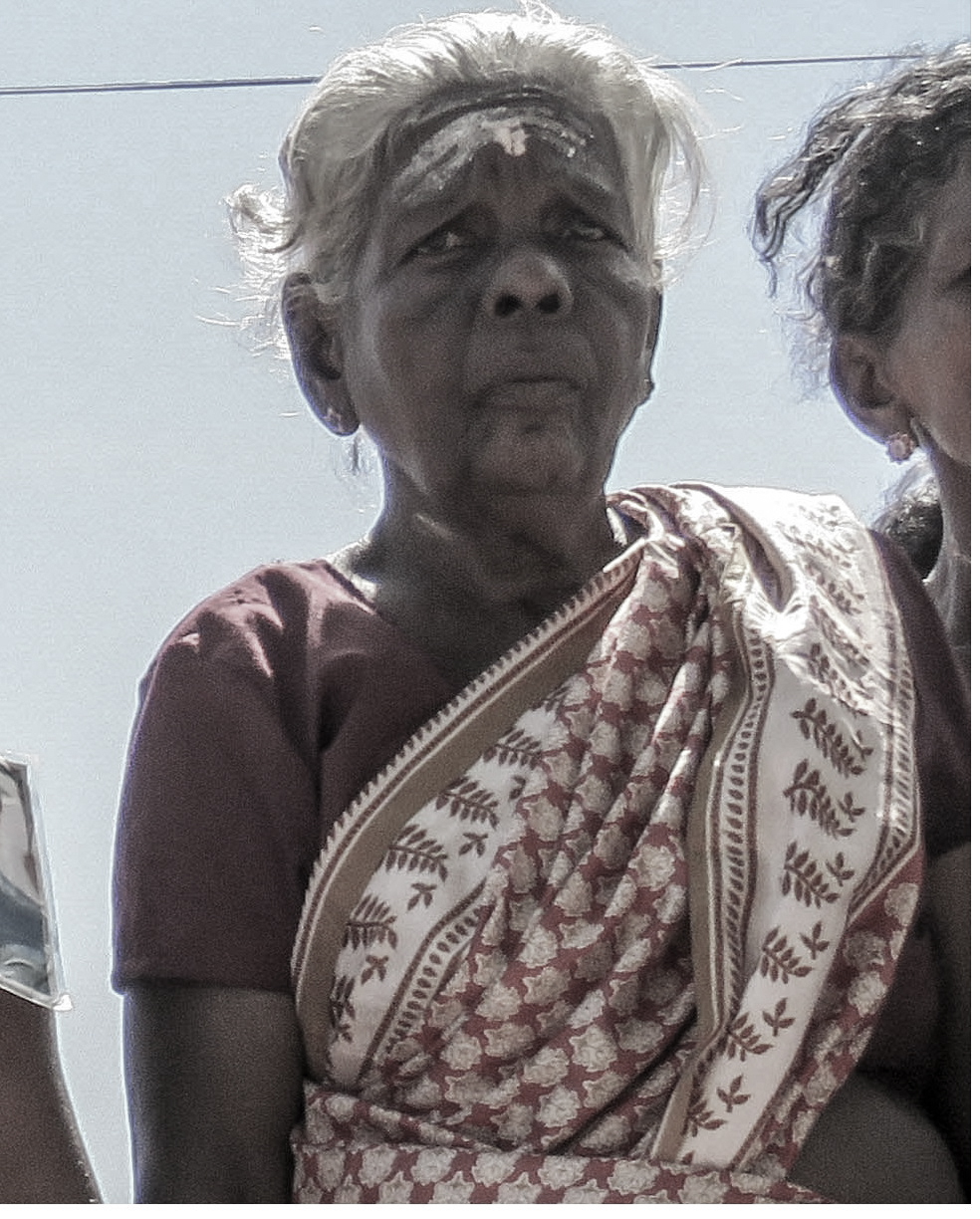 She had been protesting for over three years, demanding information on her forcibly disappeared grandson, Alfred Thinu. He was last seen in Vadduvakkal in 2009, where he surrendered to the Sri Lankan army as he crossed into government controlled territory. 
"The oldest to die while in protest is 86 years old Velupillai Viyazhamma of Keppaulavu, Mullaitivu, according to a report released by the Association for the Relatives of the Enforced Disappearance in North and East. Her son Velupillai Thiyagarajah also known as Ranjans had disappeared after the navy arrested him in Erukkalampiddy, Mannar thirty years ago."
"Rasanayagam Dilanthini of Vavuniya is the youngest to die at the age of 24. A youth with special needs she was searching for her brother abducted in the northwestern town of Negombo in 2007."
"The Office of Missing Persons (OMP) established by the government in February 2018 to determine the truth about disappeared Sri Lankans is yet to find any victim or determine their faith. Its head has acknowledged that their failure had angered relatives."
The OMP head, Saliya Pieris said, "the OMP has sought to engage all families and instill confidence in the willingness and ability of the State to secure their rights. In particular, the OMP has sought to assuage fears that the State will only award compensation without establishing the truth or ensuring justice."
"Relatives of the disappeared in the Tamil majority north and east of the country launched their continuous protest in in February 2017 to find the fate of their loved ones who disappeared after surrendering to the military at the end of the war."
Read the full article here.