10 October 2019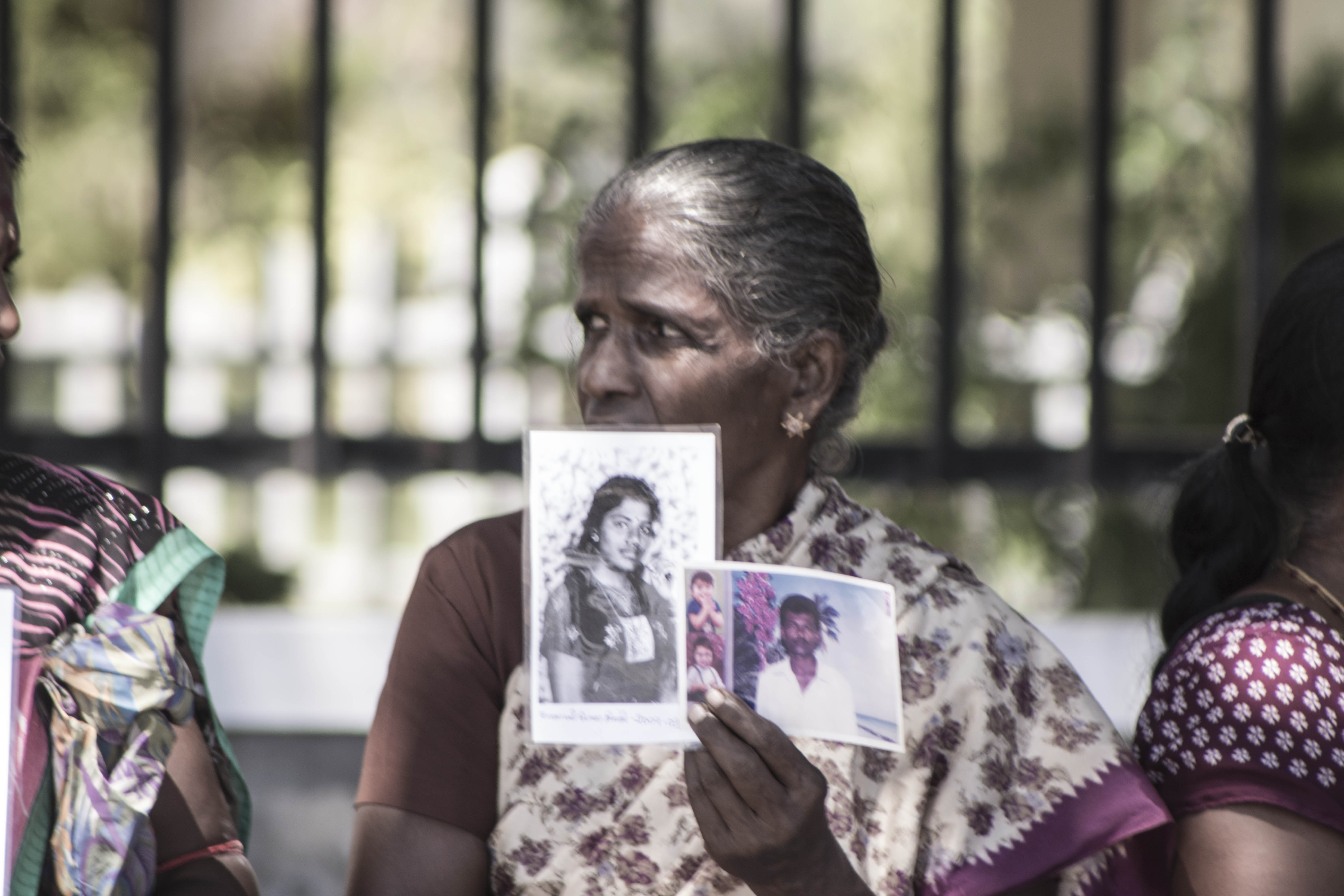 Demonstrations were held by Tamil families of the disappeared across the North-East last week to mark Children's Day.
Protestors held photographs of the Tamil children and babies who had disappeared when their families surrendered to the Sri Lankan army in May 2009.
The families also sent a letter to the UN High Commissioner for Human Rights Michelle Bachelet, urging her to investigate the fates of the disappeared children.
"Many hundreds of infants and children were killed by the Sri Lankan Army during the last phase of the war," said the letter.
"Several of these Tamil babies enforcedly disappeared when their parents surrendered along with their babies to the Sri Lankan Security forces at the end of the war ten years ago in May 2019 in reliance on assurances that they would be safe."
"The youngest baby should be around eleven years old now."
They attached a list of at least 29 young children who were forcibly disappeared in 2009, as well as carrying a banner with their portraits.
"We respectfully urge you to take steps to help locate our babies," the letter concluded.
See the full text of the letter here.
Mullaitivu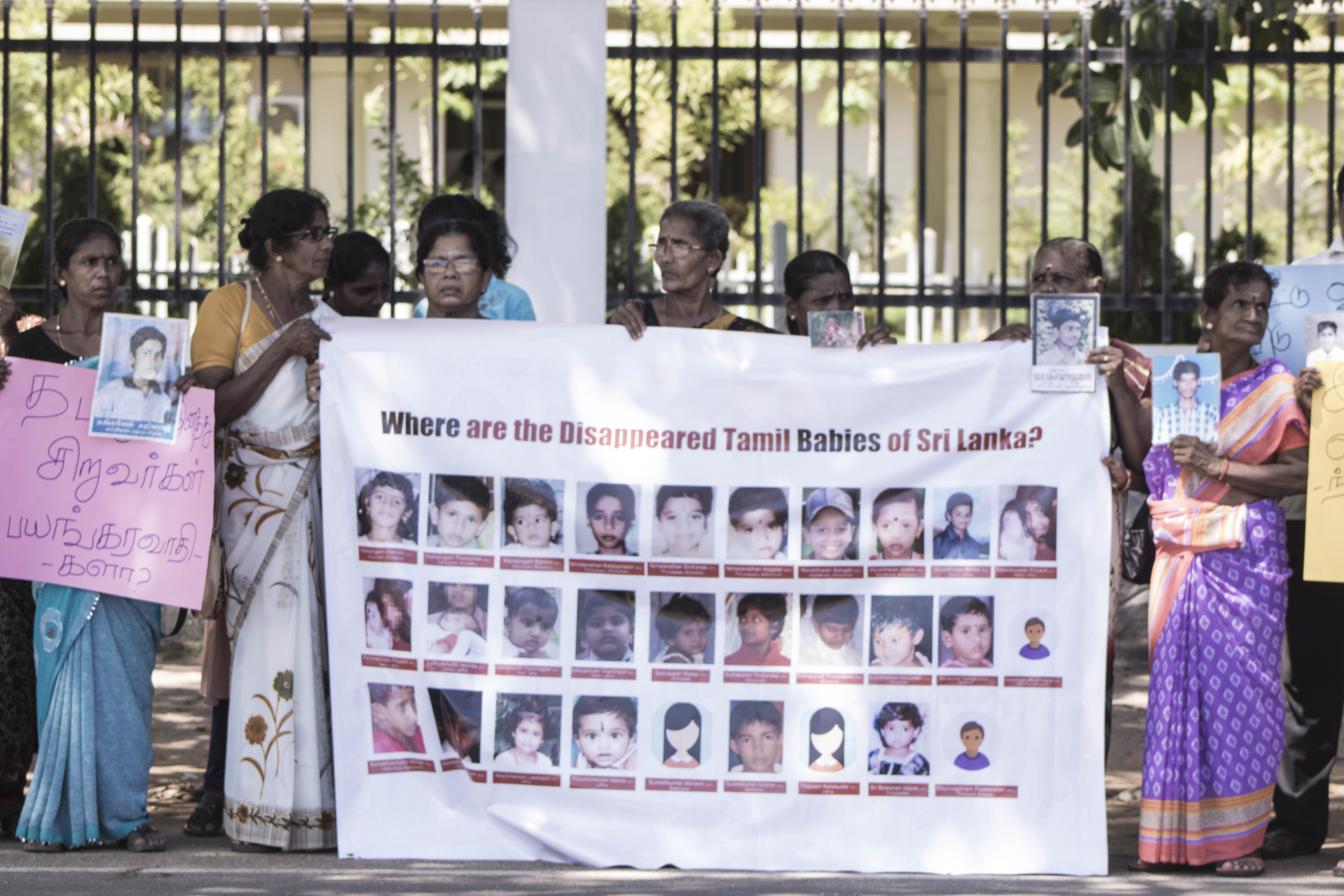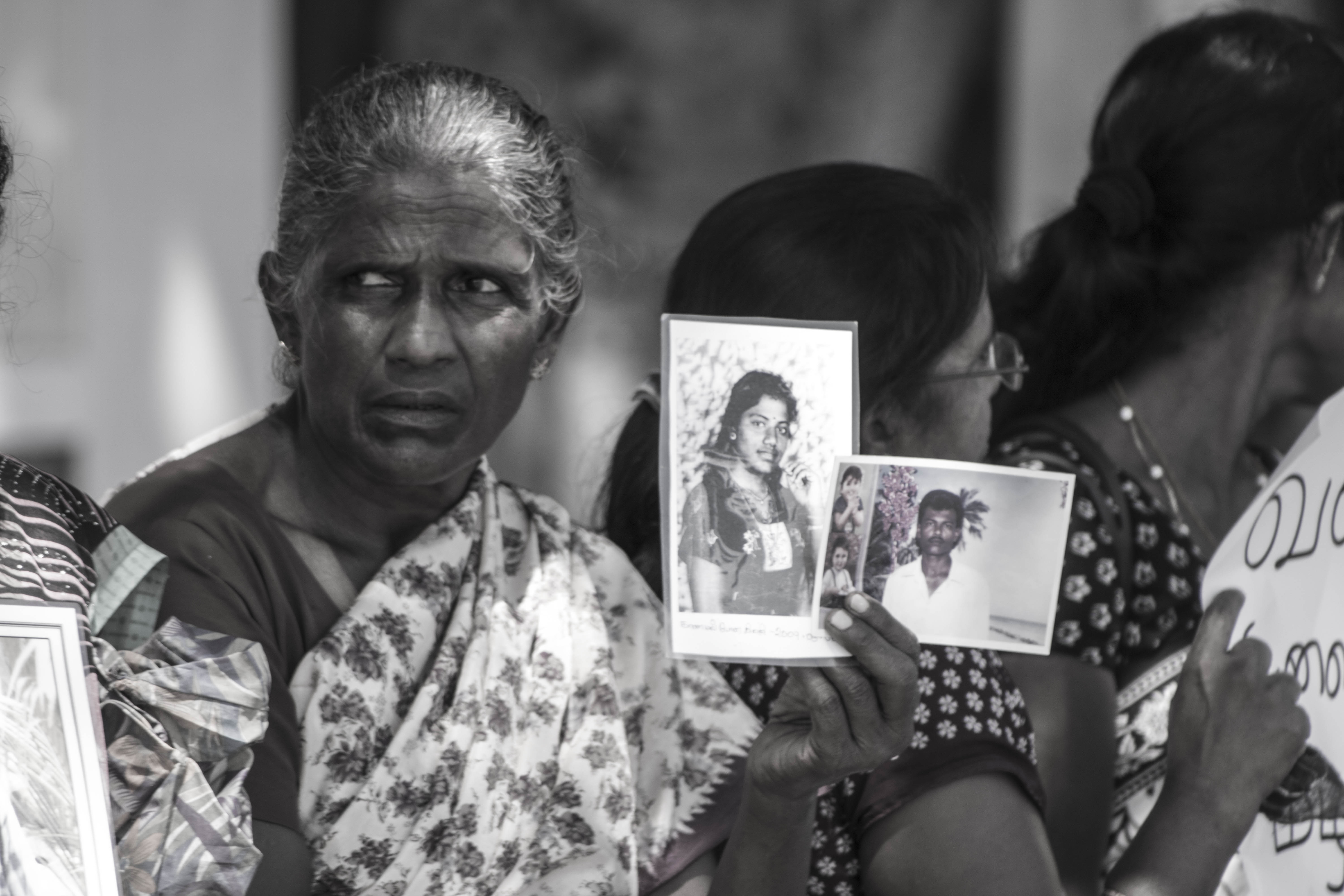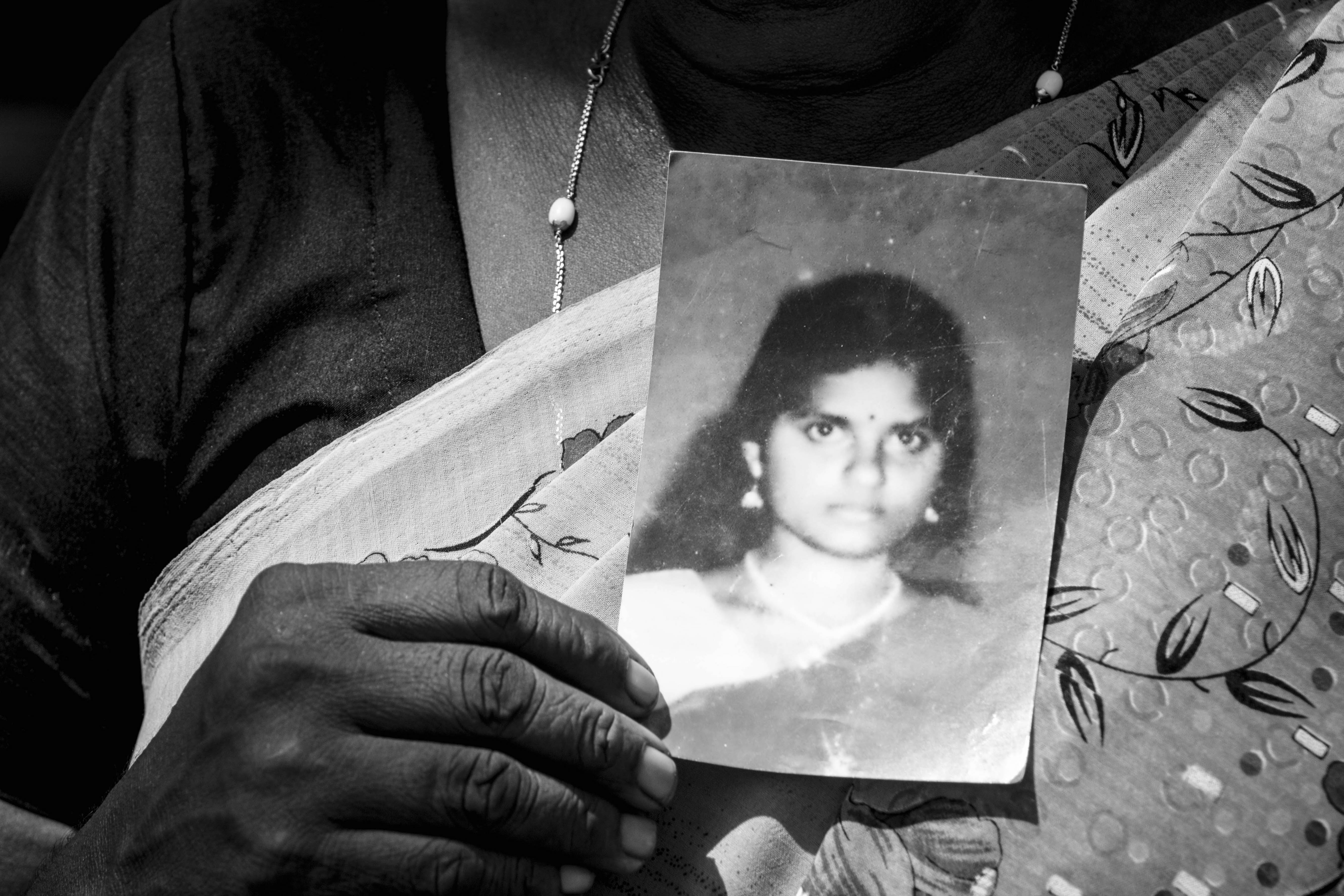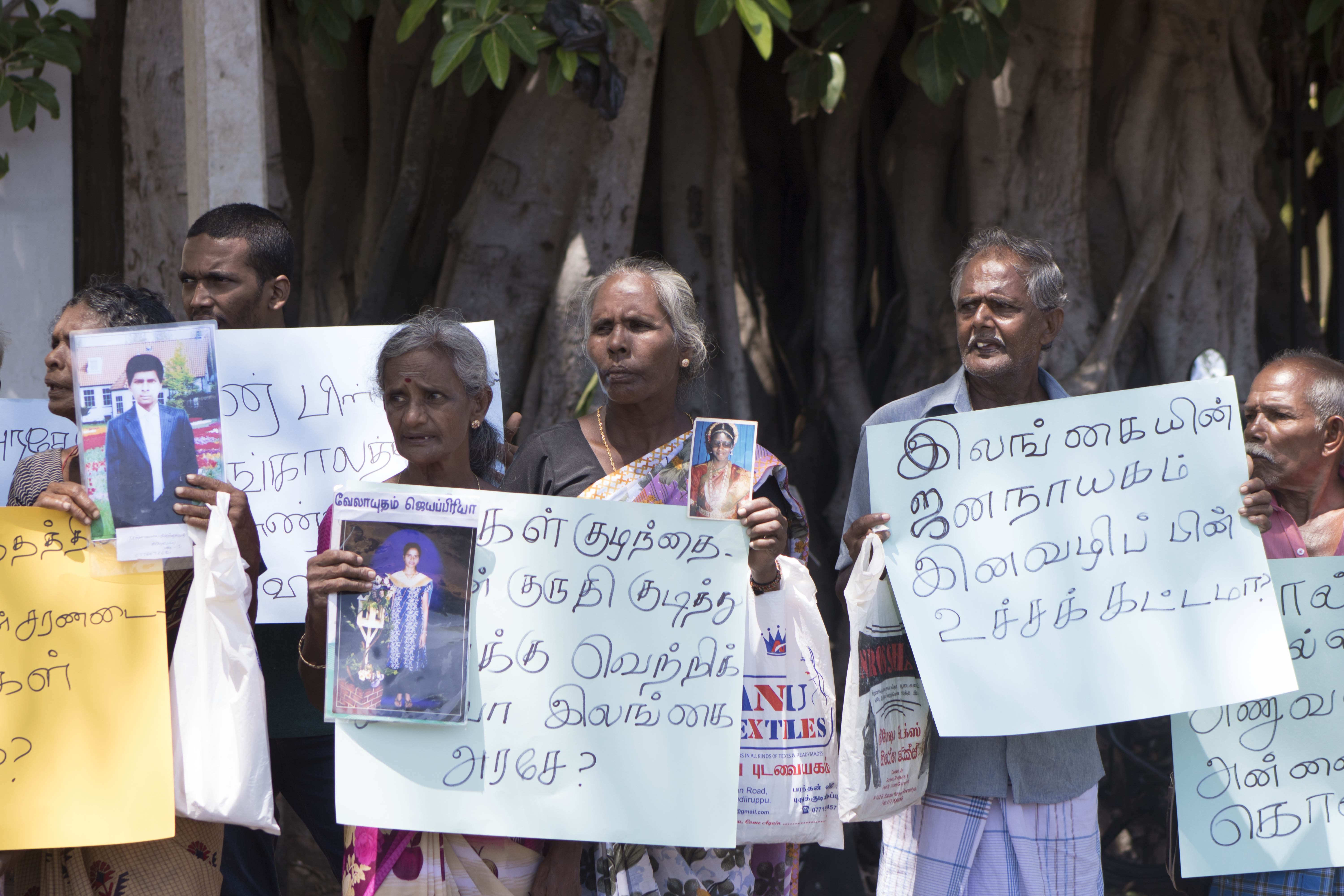 Vavuniya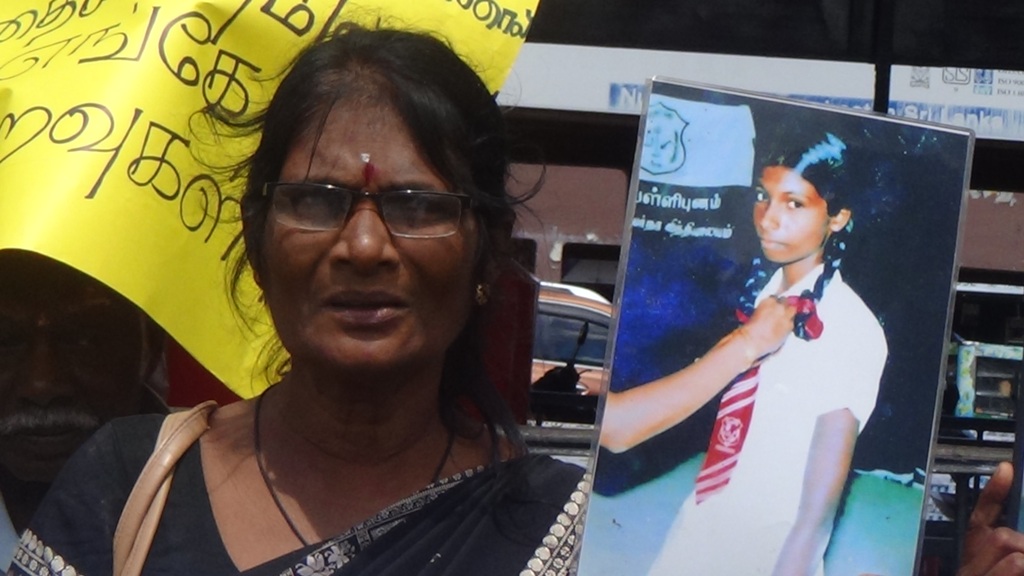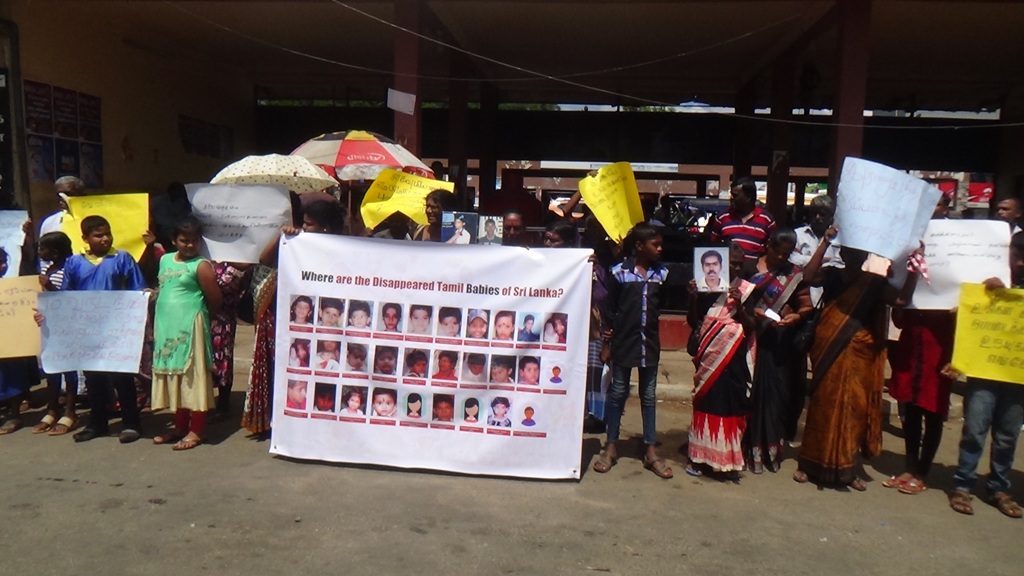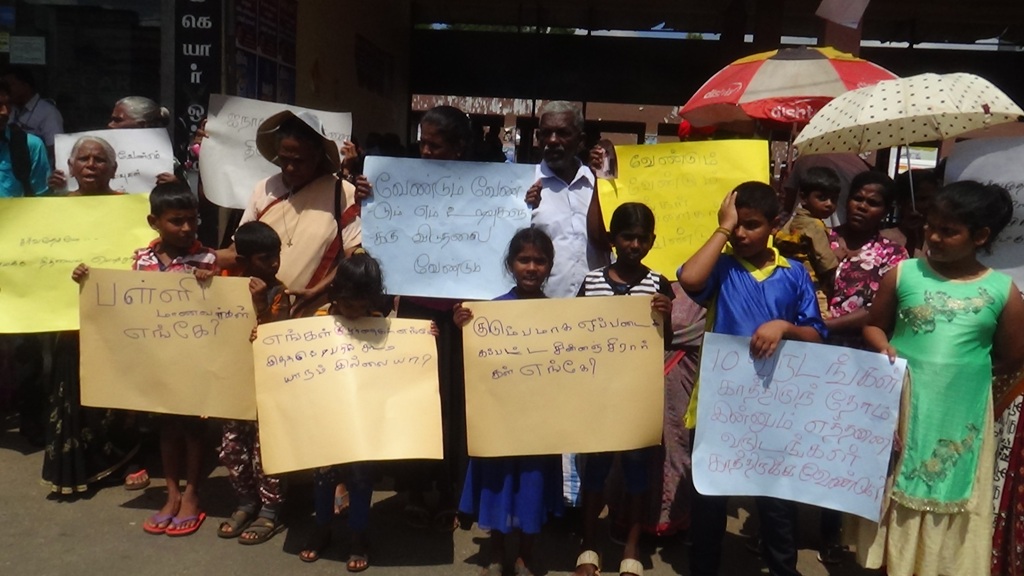 Jaffna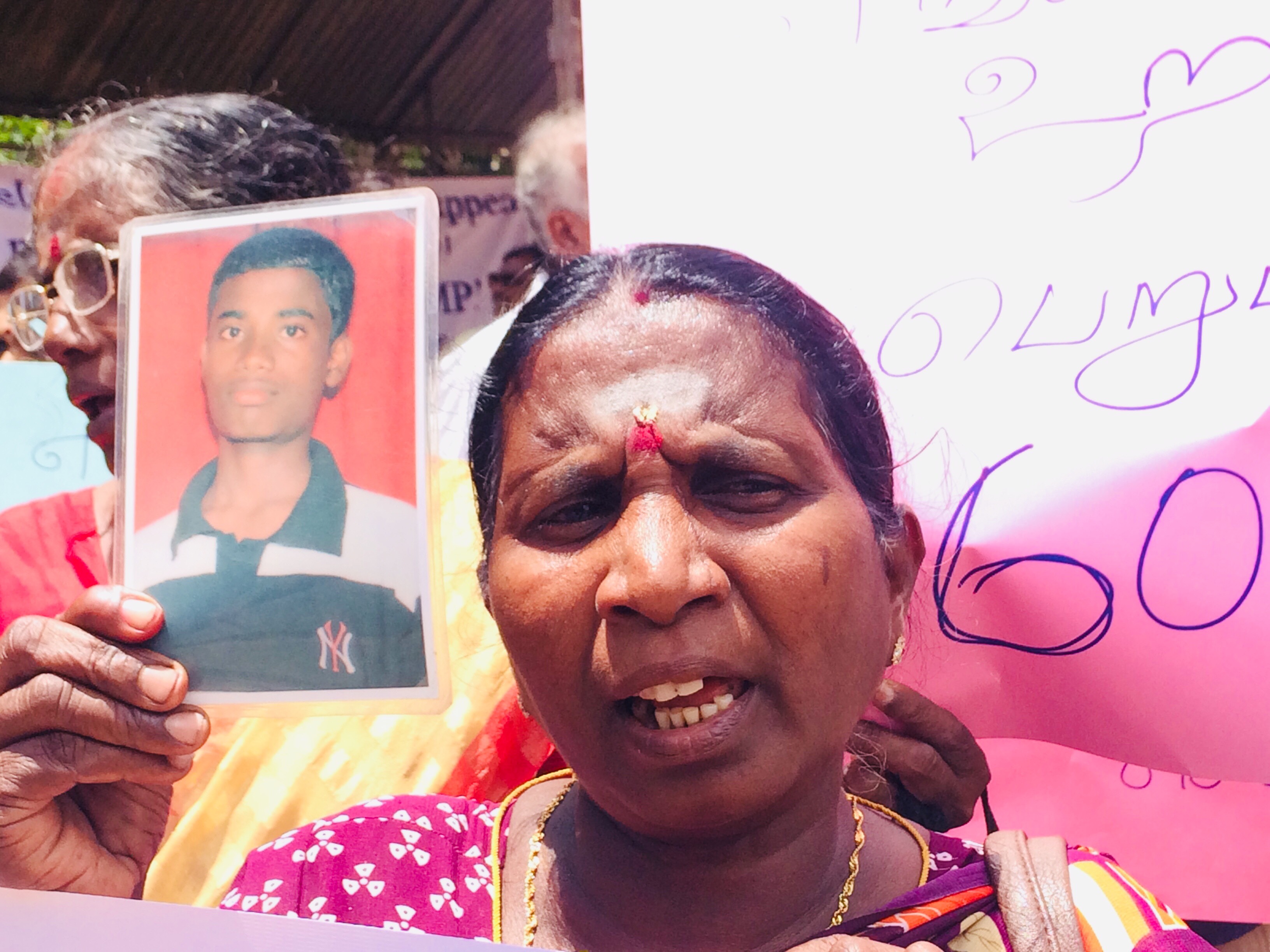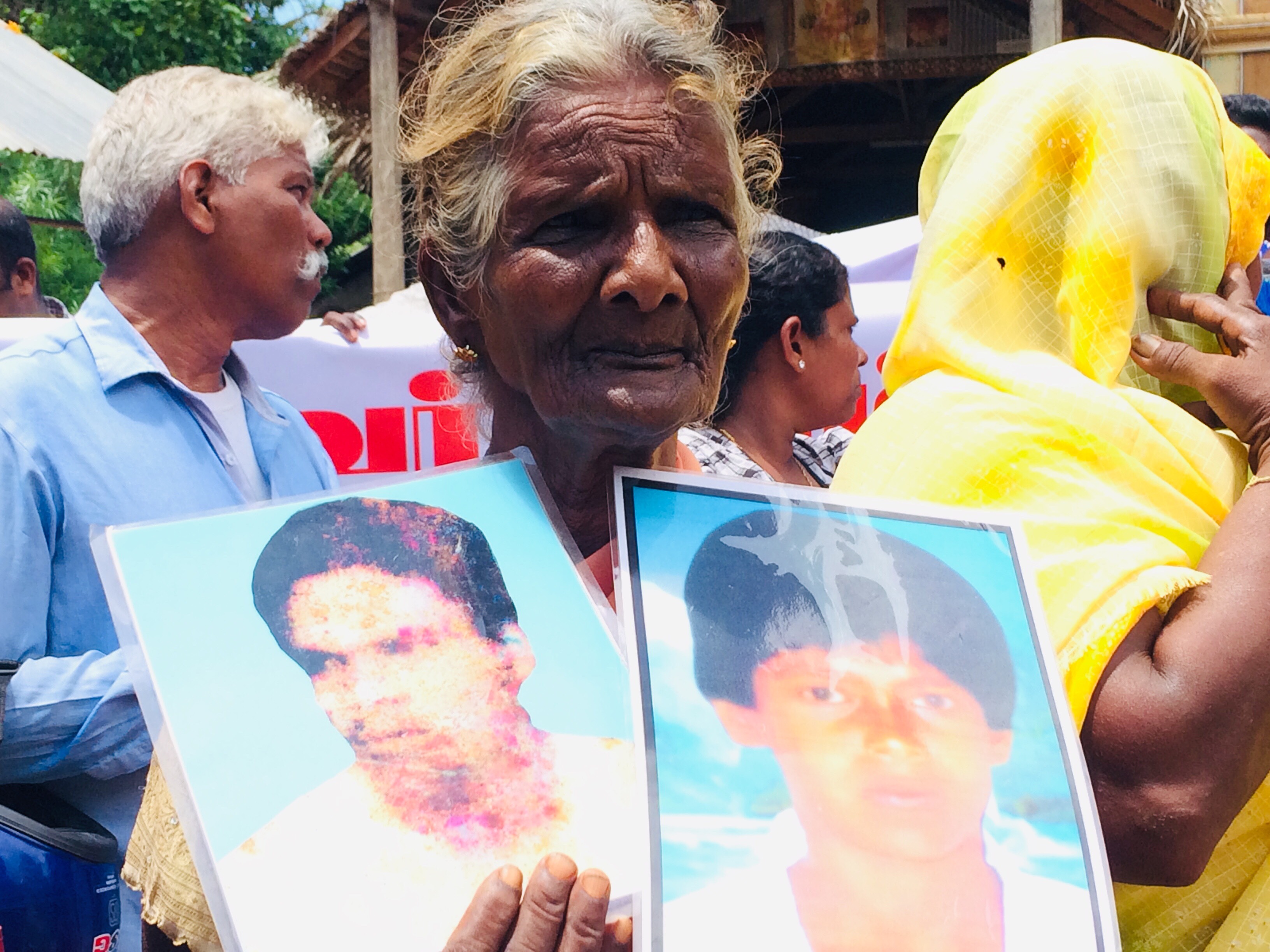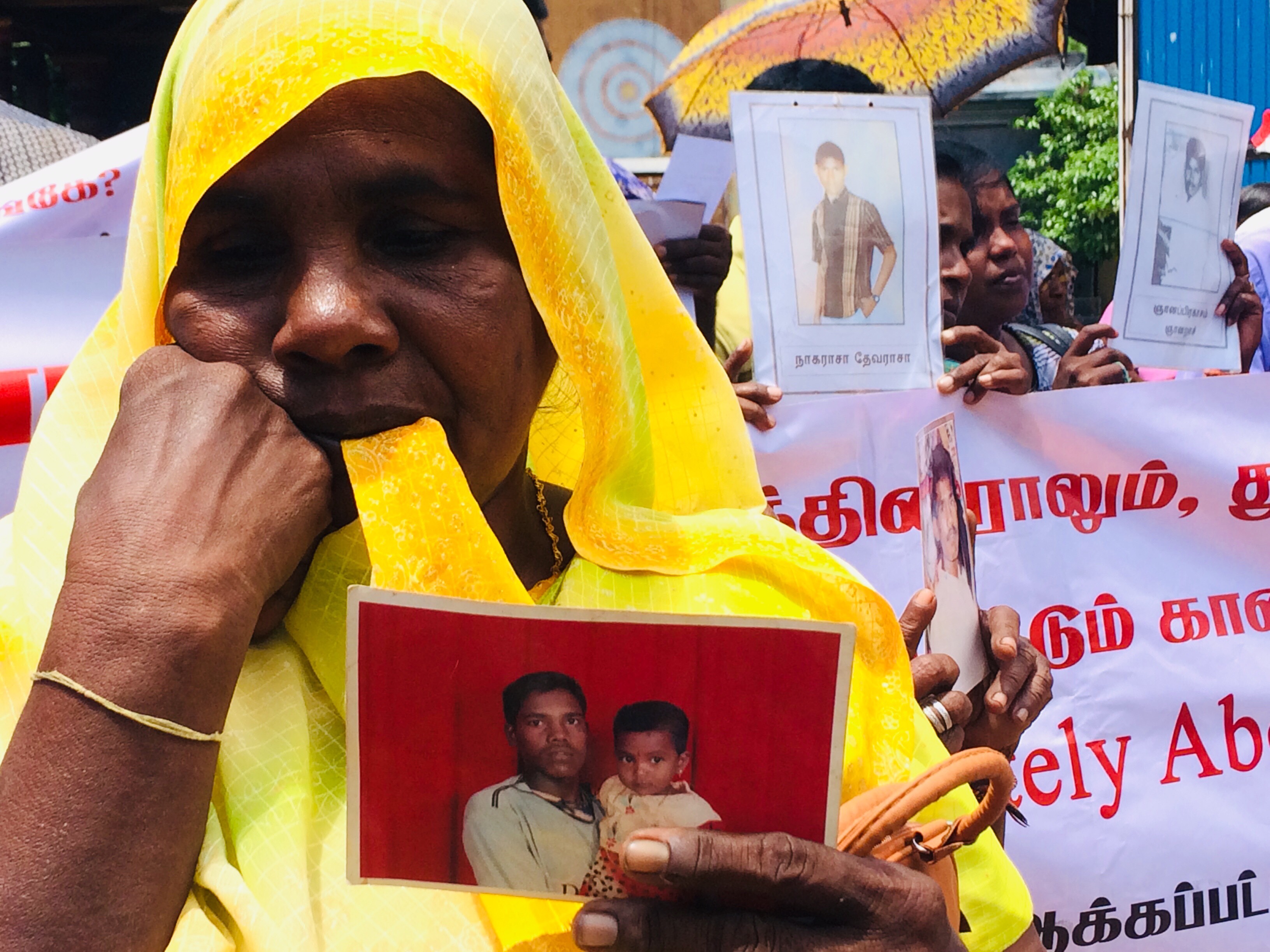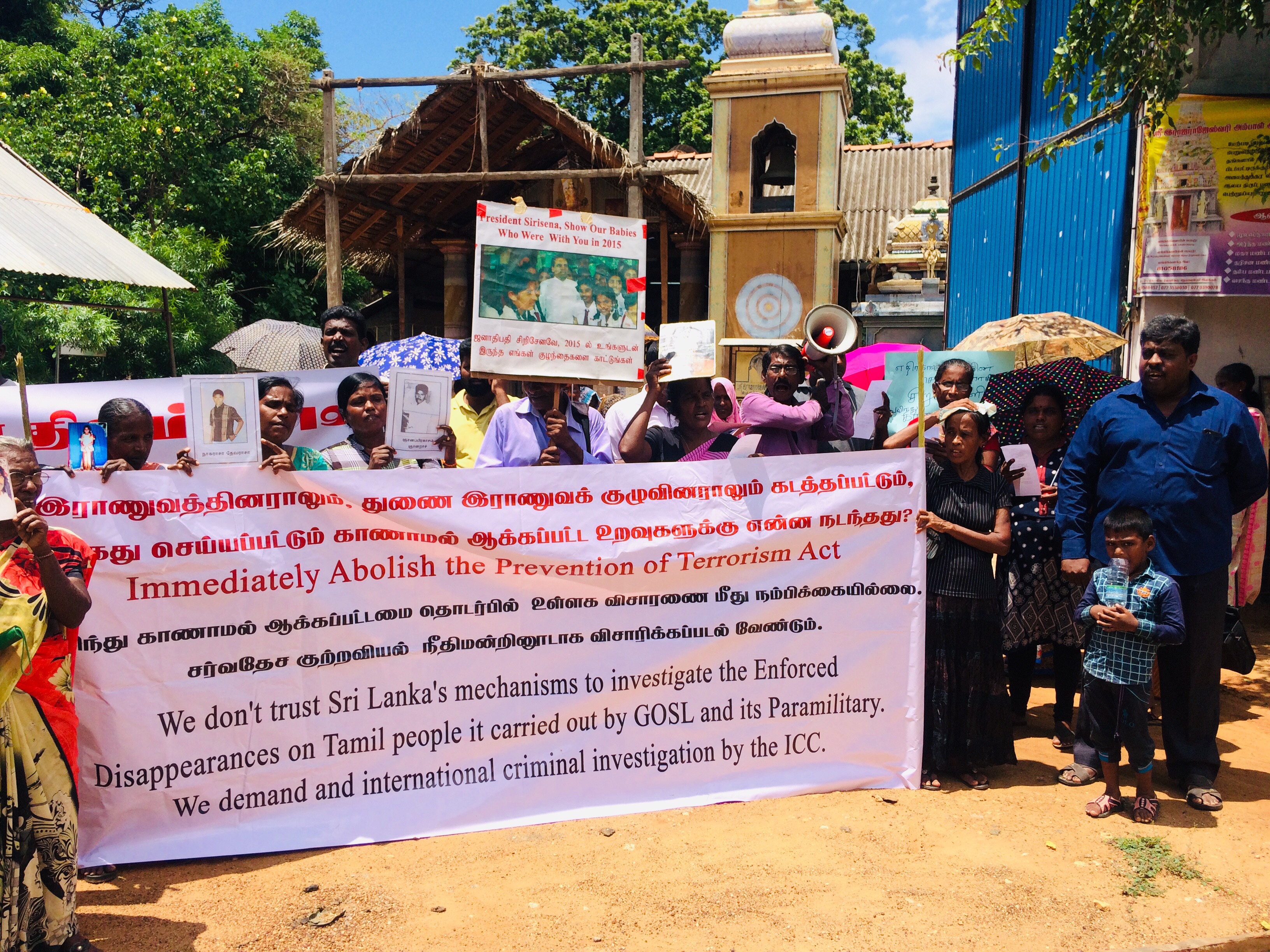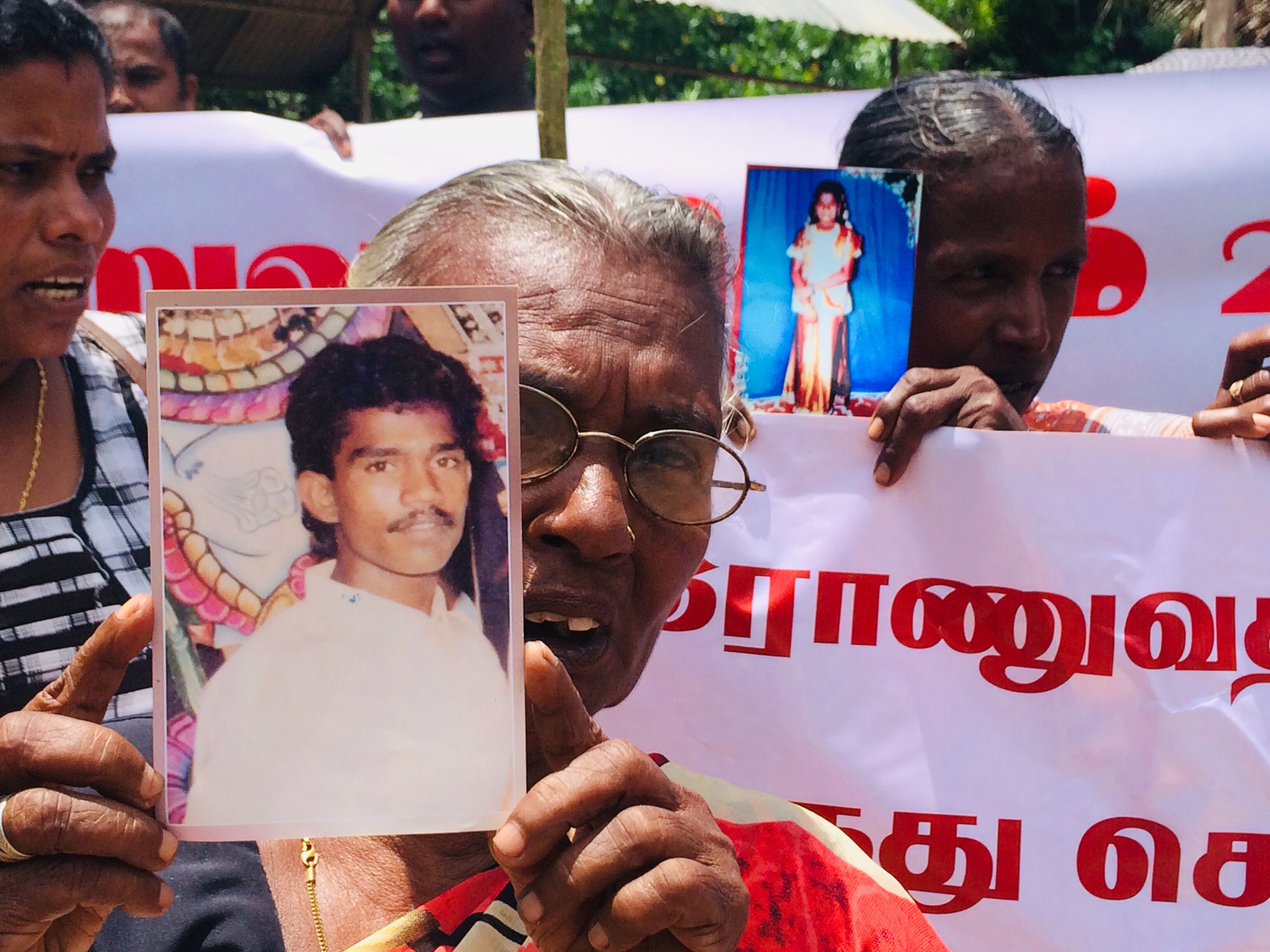 Batticaloa