11 March 2020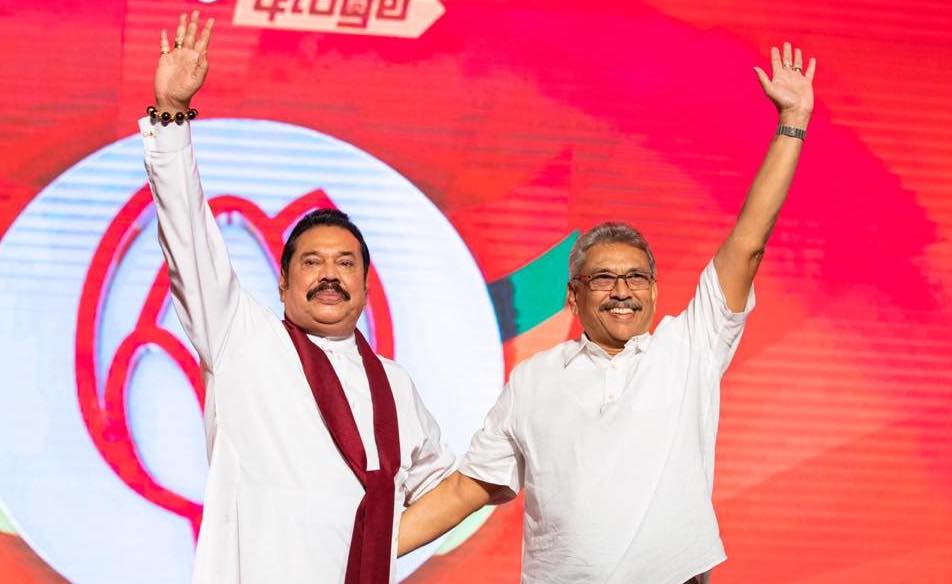 The prospect of the Rajapaksa clan capturing a two-thirds majority in the upcoming Sri Lanka parliamentary elections has left many on the island fearing what the future may hold, reports The Economist this week.
"They could roll back constitutional changes brought in by the previous government that trimmed the president's powers," it said this week. 
"They could also, fear some among the 30% of the island's 22m people who are not part of the Sinhalese Buddhist majority, scrap efforts to reconcile the country's different ethnicities and religions after the murderous civil war of 1983-2009. Rival politicians and liberal types, meanwhile, worry that they will redouble the assault on civil liberties that took place when Mahinda was president."
The Economist went on to state that "human-rights activists and journalists say that while there have been no disappearances, as in the bad old days, forms of intimidation such as surveillance and repeated interrogations are becoming common again". 
"Among signs that have worried Tamils, a minority concentrated in the north and east and in Colombo, the capital, whose armed uprising sparked the war, was a ministerial order in January that the national anthem may now only be sung in Sinhalese and no longer also in Tamil. Ominously, too, the government in February officially annulled its predecessor's co-sponsorship of a resolution by the UN Human Rights Council, which had prescribed institutional steps for reconciliation between Tamils and Sinhalese."
Read the full piece from The Economist here.