27 December 2017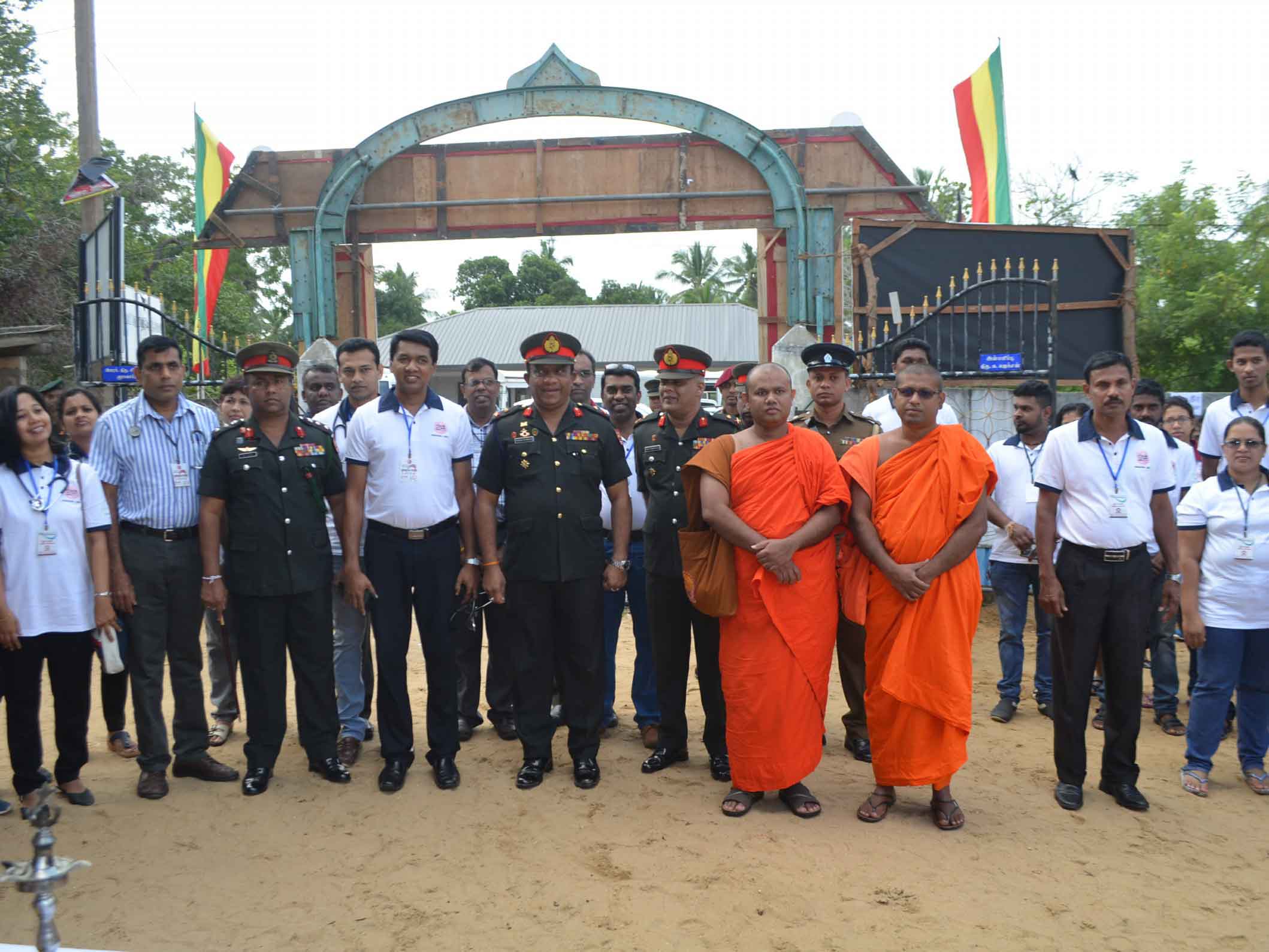 Despite repeated calls for demilitarisation, the Sri Lankan military held a medical clinic for Tamil civilians in Jaffna on Sunday, a service that the army called a 'Christmas gift'.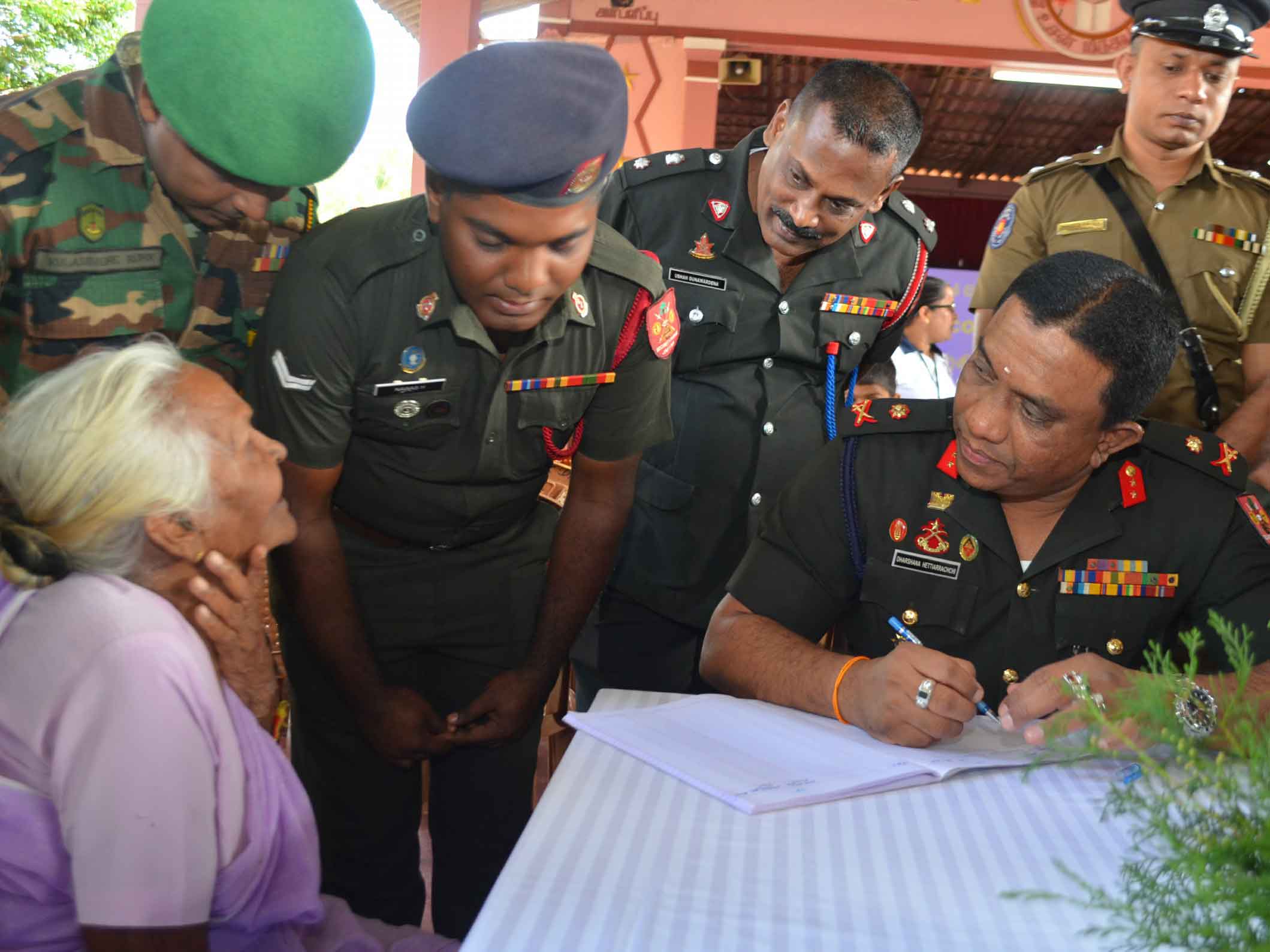 The clinic, organised by troops of the Security Force Headquarters - Jaffna (SFHQ-J), saw southern doctors and Buddhist monks in attendance, as Tamil civilians received medical treatment.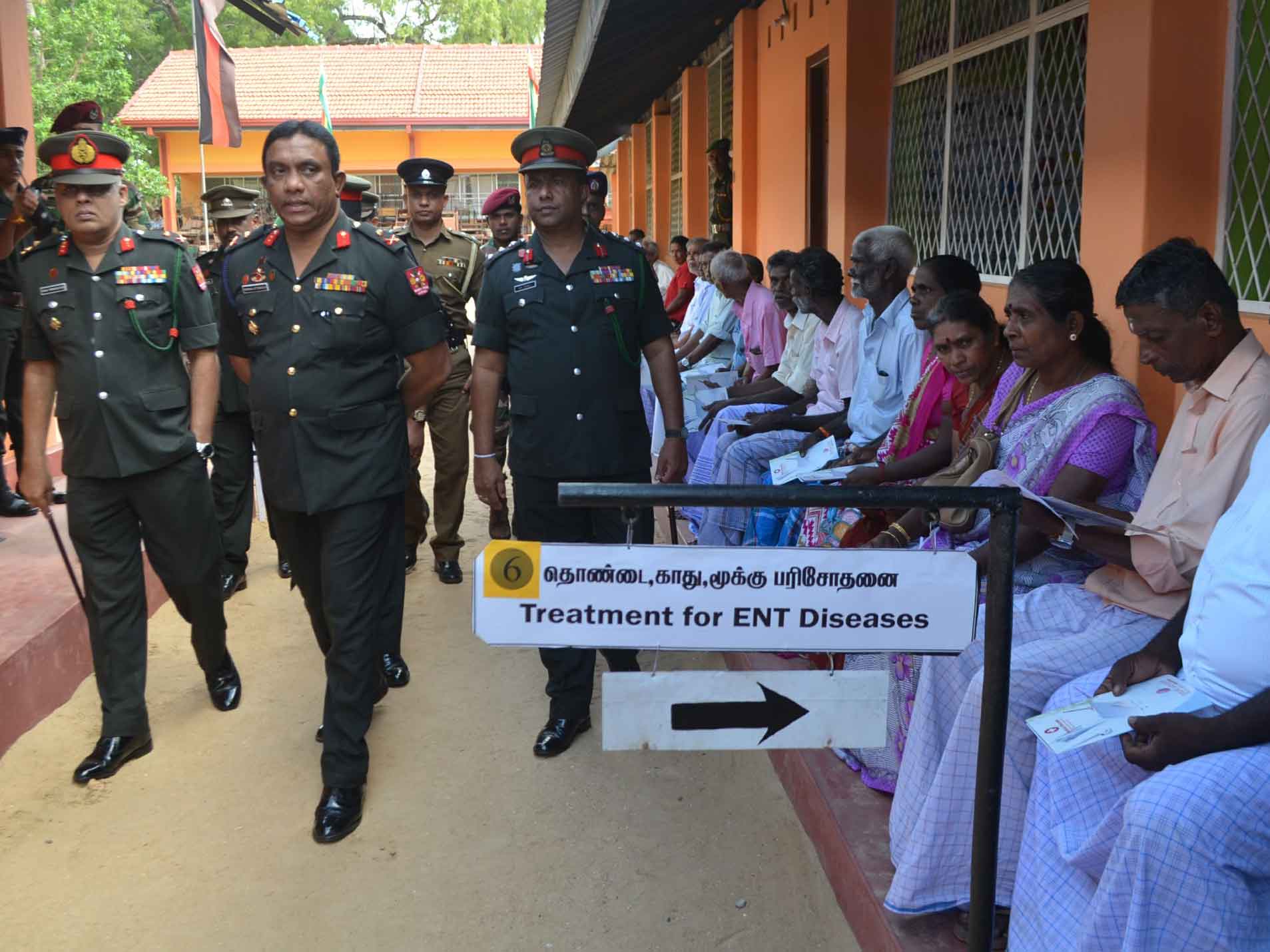 The Sri Lankan military has repeatedly held medical clinics for Tamil civilians in the North-East, despite opposition to its continued involvement in civilian activities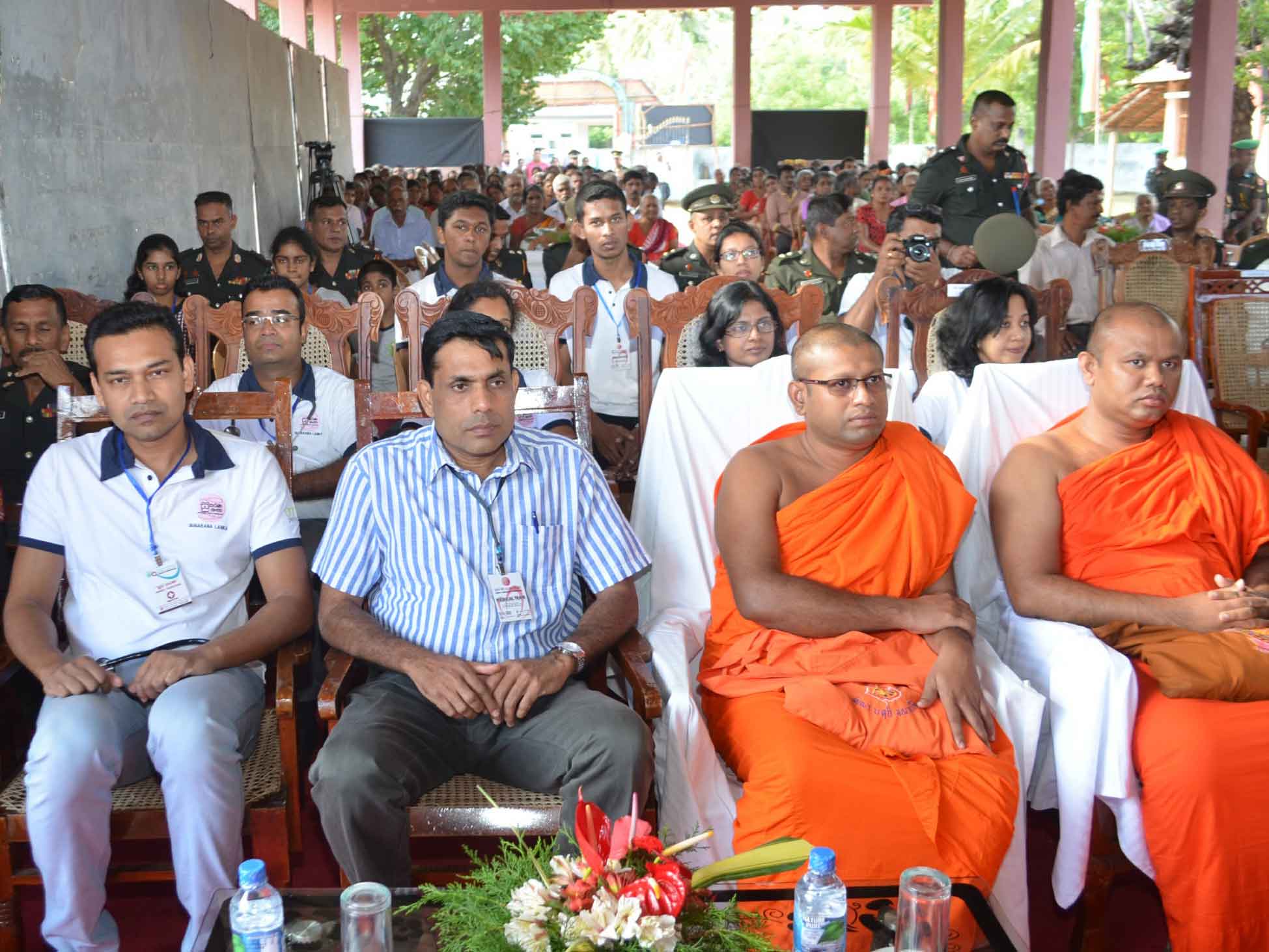 A Sri Lankan military website however described the clinic as "a Christmas gift to those civilians on the eve of Christmas day".
Though the government has pledged to scale back military involvement in civilian life, military presence in the North-East remains heavy. The military has been involved in civilian services such as the running of schools and running medical clinics.