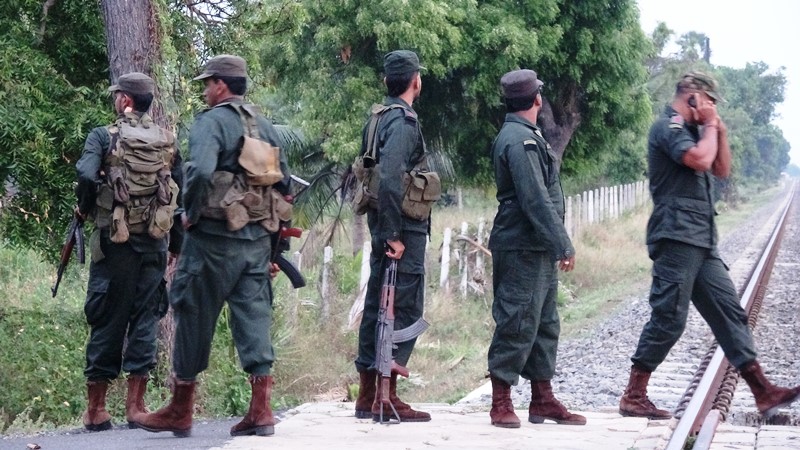 A Tamil man has been arrested in connection with a shooting incident that was alleged to have taken place in Palai, Kilinochchi on 19th May.
A young Tamil man was arrested on Saturday by terrorism police at his home in Urumbirai, Jaffna.
The alleged incident, in which an individual was reported to have shot at a police patrol vehicle, sparked a tense situation in Kilinochchi with troops being deployed on the streets the day following Mullivaikkaal commemorations.
Locals of the heavily militarised Kilinochchi area remained skeptical of the allegations, with reports that despite four shots being fired no damage was done to the vehicle nor the policemen.