An Eelam-Tamil authored book about land-grabs and colonisation of the Tamil homeland was cleared by Sri Lankan customs this morning after being seized last week.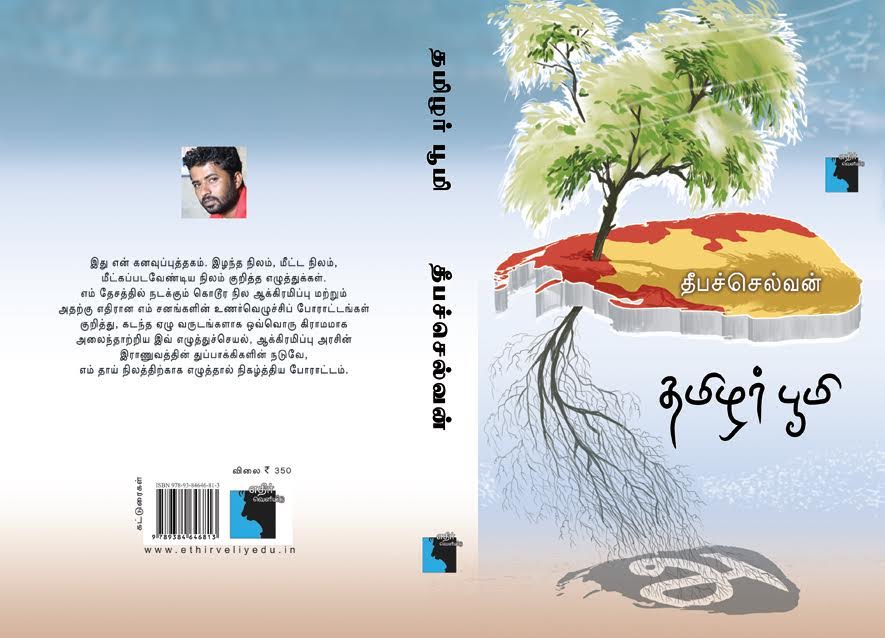 Deliveries of the book Thamizhar Bhoomi, or 'Tamil land', by Theepachelvan which was published in India was seized by customs in Jaffna.
The author reported he had been told by customs officers that the book's contents would be investigated for any anti-national writing.
The book covers the Sri Lankan state's systematic appropriation of Tamil lands and its erosion of the Tamil homeland.